Incomplete Passes Ep 7 – Out of the Box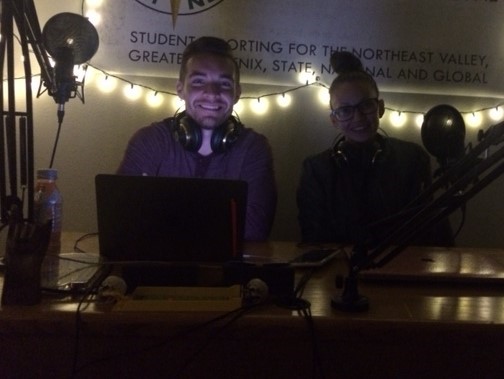 Hang on for a minute...we're trying to find some more stories you might like.
Jake and Cindy finally get out of "The Penalty Box". During "4 Down Territory" the gang makes their NFL Conference Championship picks. "Snake" breaks down the European soccer scene. Ole runs down the NHL All-Star rosters. We go around the studio and highlight Alliance of American Football stadiums and hashtags. Get ready for more football!