In the Closet Ep 6 – Micki Freeman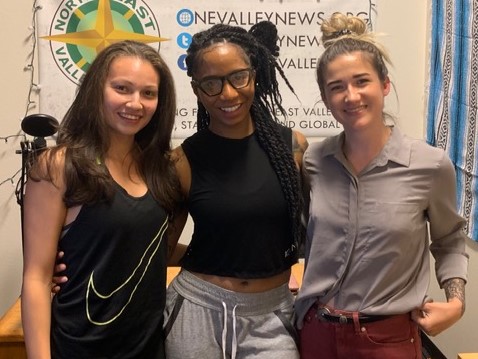 Hang on for a minute...we're trying to find some more stories you might like.
In The Closet is back with special guest Micki Freeman. Cindy ovoxo and Ivana Iguana discuss her role as a women in a male dominated field. The former Correction Officer shares her story of overcoming challenges and obstacles in today's society for women of color and being held to double standards as women. She also provides her perspective of minorities in the workplace with her first hand experiences.