Javed's World – Cricket Induced Sleep Deprivation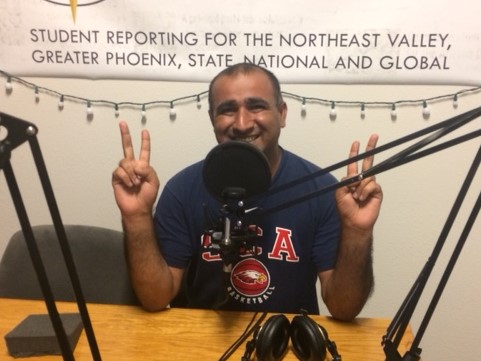 Hang on for a minute...we're trying to find some more stories you might like.
Cricket megafan Muhammad Javed is many miles from his Cricket loving home of Pakistan.  Javed hasn't been getting much sleep lately as the World Cup of Cricket has been taking place in England since May 30.  Listen as Javed and Senior Audio Producer, Ole Olafson try to puzzle out why the U.S. doesn't like Cricket.  Get updated as the World Cup moves into the "Knock-out" Round and Pakistan struggles to make it into the final four.