Javed's World Ep 2 – "Pakistan Never Lies"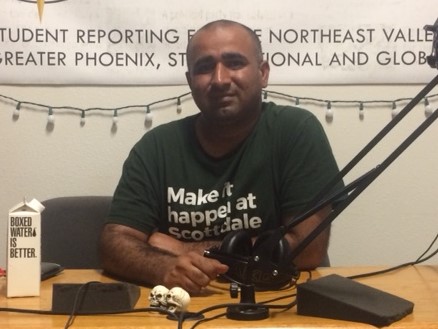 Hang on for a minute...we're trying to find some more stories you might like.
In this episode, Javed discusses the recent meeting between Pakistani Prime Minister Imran Khan and U.S. President Donald Trump. A brief history of U.S./Pakistan relations and discussion about possible solutions to end the conflict between Pakistan and India over the disputed region of Kashmir are among the topics of conversation.