In The Closet: Monday Blues with Life Coach Kamilla Benforte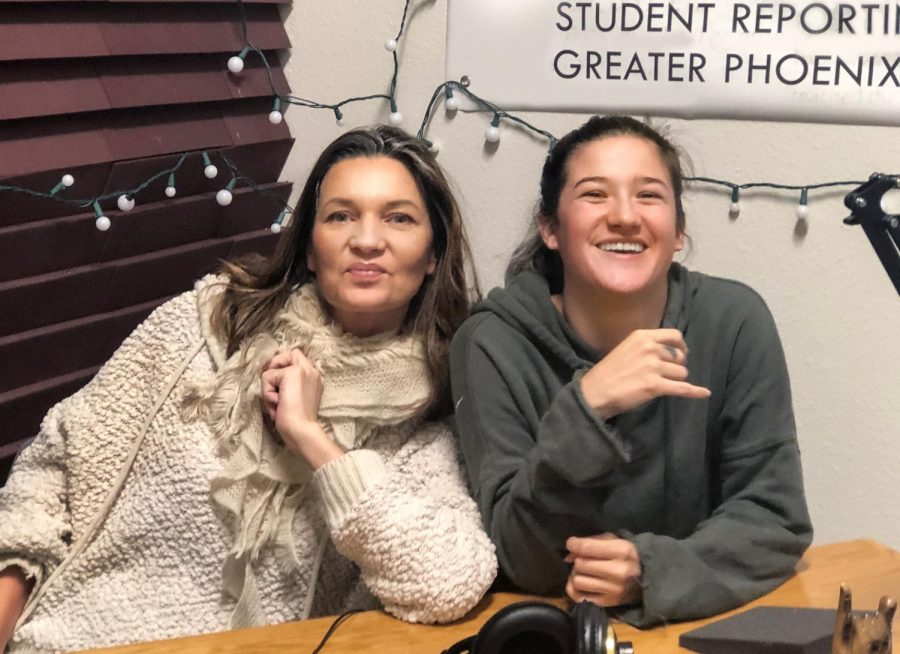 The podcasts on nevalleynews.org contain the personal opinions of both host and guest.  Those opinions do not necessarily reflect the opinions of nevalleynews.org, Scottsdale Community College or Maricopa County Community College District.  We encourage discourse from all viewpoints and invite you to voice your opinion about any of our content by using the comment box below each story.
Our special guest Kamilla Benforte is a life coach who strives for a better future for her clients that struggle with achieving it. "Bringing awareness to your emotions" helps you change your mindset and helps empower your life and her blog speaks on various topics such as life changes, survival mindset, and how to conquer your fear is the beginning of your wisdom.
In this episode, we talk about Monday Blues and how to overcome the challenges of a negative work environment to begin a stress-free lifestyle.