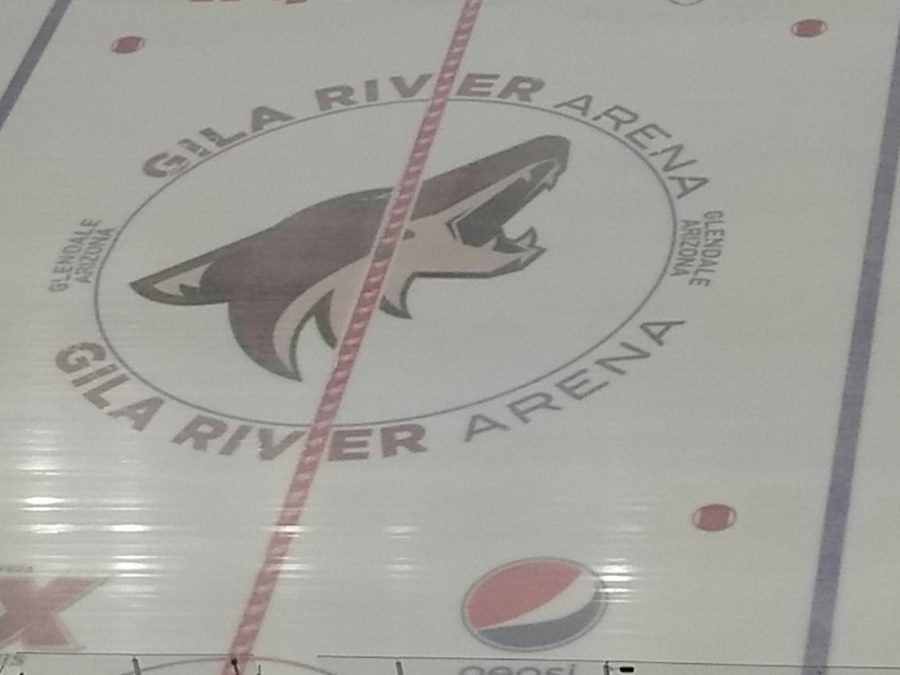 nevalleynews photography
17 Arizona sports teams and organizations have joined together to raise money for COVID-19 relief.
The effort is being called AZSportsTogether and is a collaboration of Arizona teams including the Cardinals, Coyotes, Diamondbacks and Mercury as well as Phoenix Rising, Arizona State Athletics, Northern Arizona Athletics and University of Arizona Athletics.
According to an article by azfamily.com, participating organizations will offer raffle winners unique, "money-can't-buy", spectator experiences.  Entrants must be located in Arizona at time of entry and raffle tickets can be bought in three price tiers.  Fans can choose to buy 25 tickets for $100, five (5) tickets for $50 or one (1) ticket for $20 and select which organization's prize package to place their ticket(s) on.
The proceeds from the raffle will go towards providing Personal Protective Equipment for frontline medical workers, organizations that support food banks, homeless shelters and domestic violence facilities and help to provide services and tech for low-income students.
The article also previewed some of the prize packages available to raffle winners.
The Arizona Coyotes will offer four rink-side (on the glass) tickets with a "behind the scenes tour" with Tyson Nash and/or Brian Bissonette.  The winner will also get to watch pregame warmups from the penalty box, have a meet and greet with players after the game and receive items autographed by team captain Oliver Ekman-Larsson.
The Arizona Cardinals will give away four (4) VIP tickets which include pregame hospitality and a field pass to watch the teams warm up before the game.  The winner of the Cardinal's package will also have the opportunity to attend the postgame press conference and receive Cardinals fan gear.
The Arizona Diamondbacks prize package includes four (4) premium tickets in the D-backs Dugout Box, a chance to watch batting practice and the singing of the National Anthem from the field, a tour with Luis Gonzalez and free ballpark treats.
The Phoenix Mercury package includes four (4) premium tickets with VIP access, an autographed jersey and prize package, as well as a meet and greet with Hall-of-Fame player Ann Meyers Drysdale and an invitation to attend practice.
Raffle tickets can be purchased anytime through May 22 at https://azsportstogether.com/.