Data shows that Arizona schools shouldn't reopen yet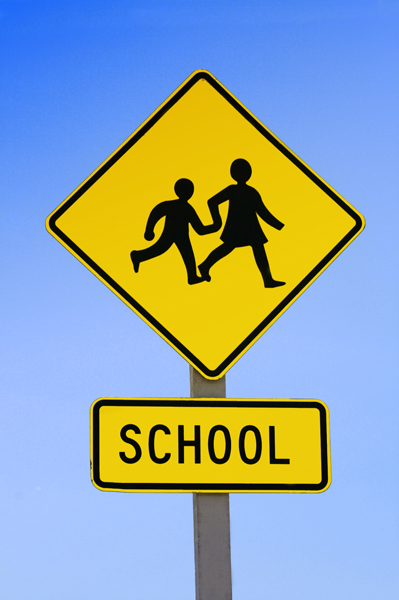 Schools across Arizona are deciding whether to reopen.
On Wednesday, the Maricopa County Department of Public Health announced a data dashboard to help schools base their reopening decisions on.
According to The Arizona Republic, schools are closed for in-person learning until at least Aug. 17, but after that, school leaders can decide when it is safe to reopen their particular districts or charter schools.
Marcy Flanagan, the MCDPH director said in a news conference Wednesday that metro Phoenix schools should not reopen yet. The data used to determine the dashboard that will be released publicly in about a week, according to the article.
On Wednesday, the percentage of people testing positive for COVID-19 was reported at 12.6% statewide and is still considered too high for students to come back to classrooms.
County officials asked a group of school decision-makers to decide what information or metrics would be useful for  educators when trying to decide when to reopen their schools.
Dr. Rebecca Sunenshine, medical director of disease control for the MCDPH, said that three metrics are used in other states. A decrease in the number of COVID-19 cases along with a decline in the percentage of positive tests in proportion to the total number of people tested and a specific cutoff for the percent of tests that are positive.
Ideally, the positive test rate should stay below 5% before officials consider reopening schools, and the data should follow these patterns of decline for at least two weeks, Sunenshine said, according to The Arizona Republic.
For southern Arizona, health officials sent a letter on July 29 to school superintendents advising them to not reopen earlier than Labor Day, and some worry that they won't have enough protective equipment for teachers and students. 
Gabriel Trujillo, Tucson's superintendent expressed this concern.
"We've got enough antibacterial soap, hand sanitizer, paper towels, toilet paper, all of these things — we can start the school year," he said. "The problem is going to be when we run out. We will run out very quickly."