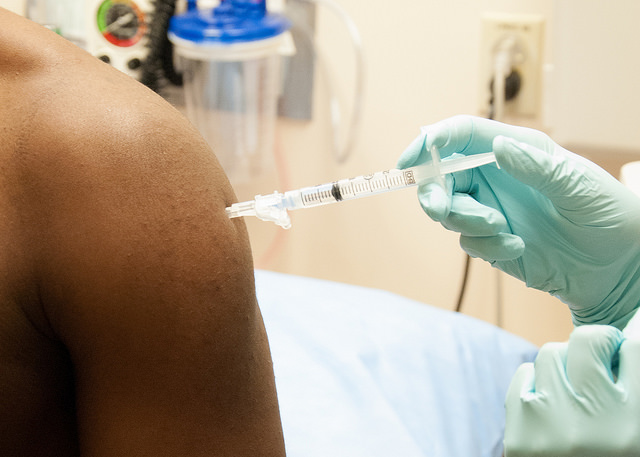 Flickr
On Monday, Dec. 7 details about Maricopa County's COVID-19 Vaccine Plan will be made available to the public.
According to a Maricopa County press release issued Friday, information about the current COVID-19 situation as well as mitigation measures, when a vaccine might be available and which groups will be prioritized will be presented in a meeting between the Maricopa County Board of Supervisors and the Maricopa County Department of Public Health.  The meeting will be livestreamed on the county's YouTube channel at 9:30 a.m.
Later in the day, a webinar will be held for members of the media at 2:00 p.m.  Reporters can register for the event at  https://attendee.gotowebinar.com/register/2368195625532492300.  Use Webinar ID: 125-641-963 to participate in the event held by the Unified Command.  Reporters will be able to virtually raise their hand to ask one question of Maricopa County Department of Public Health Executive Director Marcy Flanagan.
Video of the media event will be made available on the County's Facebook page and YouTube channel.