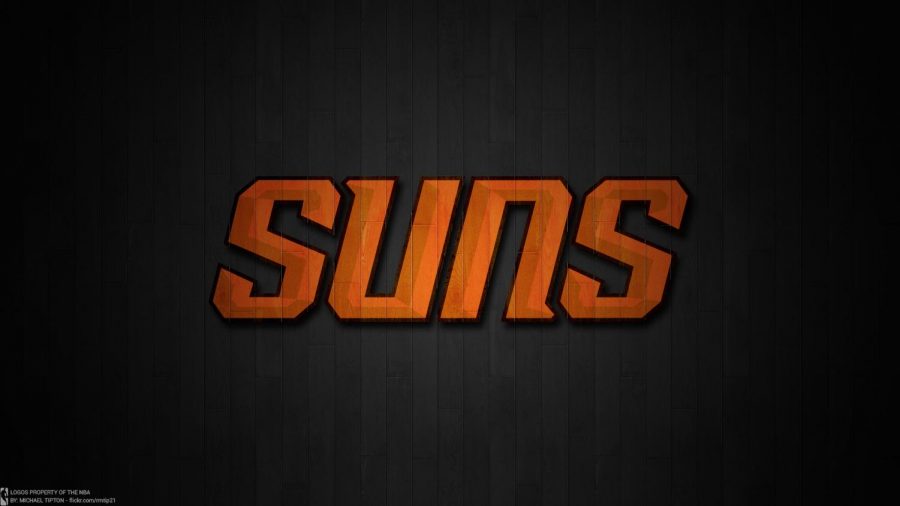 Michael Tipton (Flickr)
After clearing two of the top three teams in the East during their recent seven-game home stand, the Phoenix Suns looked to make a statement on Tuesday night at Phoenix Suns Arena against the second-seeded Brooklyn Nets.
With James Harden being the only active all-star for the Nets, the fully-loaded Suns might have sensed victory too early, after being up by as many as 21 points going into the half.
Harden began to take over as the game went on, posting up 38 points over the course of the contest and hitting multiple, crucial three-pointers to put Brooklyn into a winning position.
Devin Booker started the game with a hot hand, scoring 16 of his 22 points in the first quarter. However, after being rested for a long time in the second, he just never appeared to catch his rhythm again.
"Stepping up to the challenge" was something Suns forward Jae Crowder repeated several times after the game.
With a winning year so far, Phoenix is on the road to the playoffs, where challenges will be found in each game of every series.
While the Suns were able to get close with the Nets, Brooklyn was missing both Kevin Durant and Kyrie Irving.
"Sometimes that's such a typical position to play in front when you're just trying to protect a lead, so we took advantage," said Nets head coach Steve Nash.
However, while the Nets got the win, perhaps the Suns were able to learn a valuable lesson that will serve them down the road.
Remaining positive and moving forward to the next challenge appears to be the new Suns way.
"When you lose like that, it's so easy to go doom and gloom, but those kinds of games happen to almost every team in the league once or twice a year," Suns coach Monty Williams said.
The Suns will get a chance to show how they react to a heartbreaking loss on Friday night when they face the New Orleans Pelicans on the road.