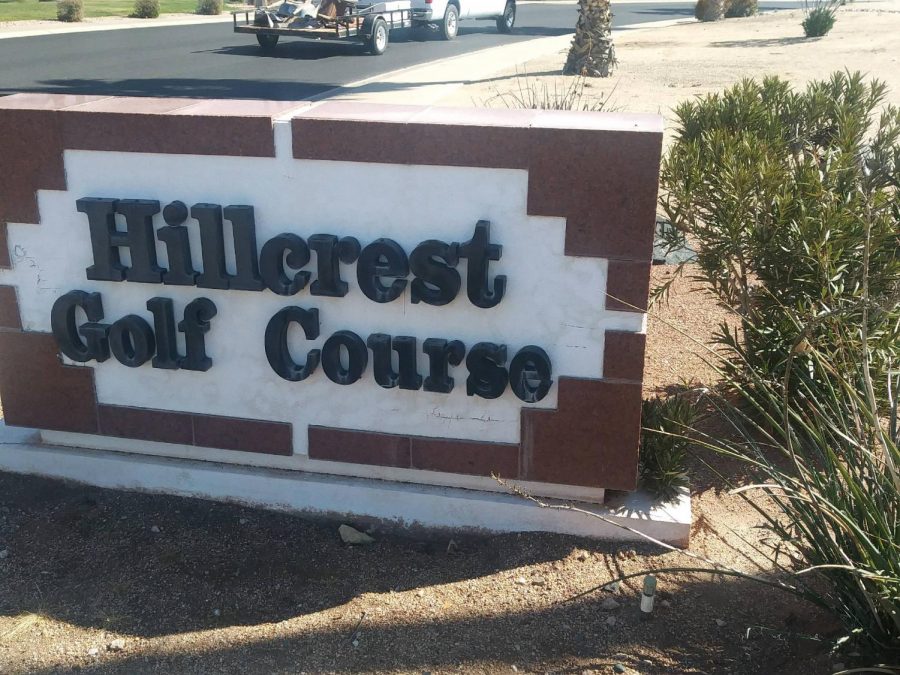 Michael Russell
Following last year's COVID-shortened sports seasons and months of wondering if the Chancellor would allow athletics — outdoor spring sports are in full swing at Scottsdale Community College and across the Maricopa County Community College District.
It has been ruled that SCC athletes, along with all two-year college athletes, will not have the 2020-21 season count against their athletic eligibility, regardless of their team's participation level.
In some instances, last year's spring sports seasons cut short by the 2020 pandemic will not count against eligibility either. So, in some cases, we could see future third-year freshman and fourth-year sophomores competing athletically.
Only players and coaches will be allowed on the course or field this spring — one of the protocols that has been established to allow competitions to occur.
Another obstacle for the Scottsdale CC golf teams is long-time Head Coach Dan Dersam is out for the year on medical leave.
"We're hoping everything goes well and that he (Coach Dersam) is back for next season," said Mark Bunker, SCC Sports Information Director. Until Dersam is ready to come back, Bunker and other SCC staff are helping run the men's team.
The golf season began Feb. 15 and SCC came in sixth place at both of their first two tournaments.  The first, hosted by Mesa CC at Dobson Ranch and the second, the Scottsdale Invitational, at Hillcrest Golf Course, Mar. 1 and 2.
Matt Creighton is the only sophomore for the Artichokes this season. He led the team in scoring with rounds of 75 and one of the lowest day-two rounds, shooting a one-under, 71.
In their third tournament, SCC men's golf once again finished in 6th place on March 16 and 17 at the Gaucho AZ Showdown hosted by Glendale CC at Corta Bella Golf Course. Creighton led the team again with rounds of 77 and 74, placing 12th individually out of 50 college golfers.
Unfortunately, is there is no SCC women's golf team this season. Part of that is due to Coach Dersam's absence.  He has long been an advocate of women's golf, and creating a strong women's program at SCC has been a major goal of his.
In 2019, an entire women's team was finally fielded, with Alana Hackett qualifying for the National College Individual Championship at LPGA International Golf Course in Florida. In 2020, the women's team was in first place, on track to make SCC's first-ever appearance at the Women's Golf Team College Championship in Kansas. Then COVID canceled everything.