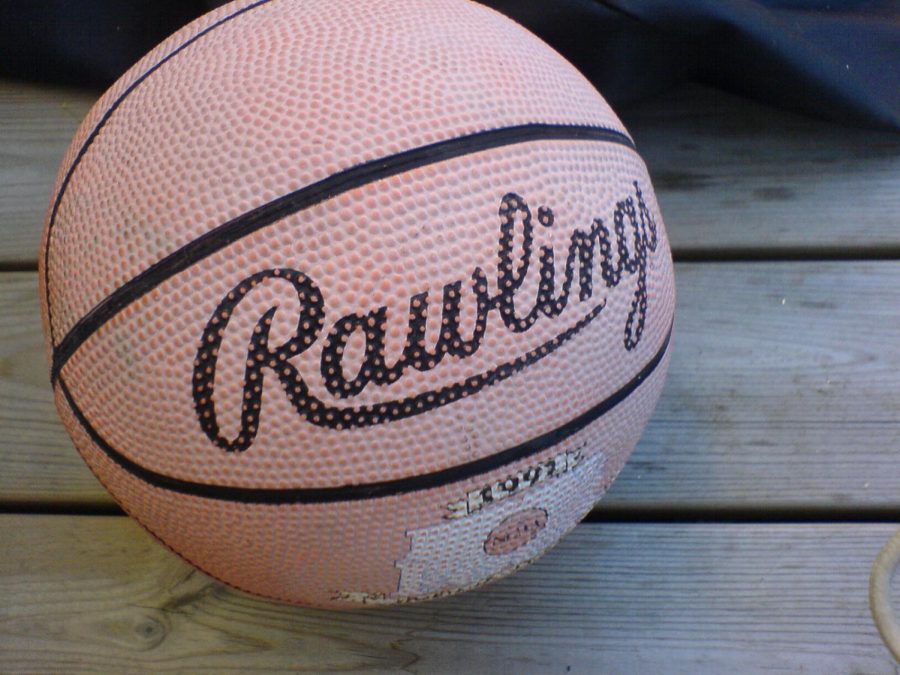 Karl Baron
The last time Mark Bunker stepped on the court to coach a game was March 4, 2020, when his Scottsdale Community College Fighting Artichokes hosted the Pima Community College Aztecs. The Artichokes lost a tight game, 71-69, eliminating them from the postseason.
Now, 20 months later, Bunker will lead a slate of new faces onto the court for the 2021/22 season opener against Park University-Gilbert next Wednesday.
The Artichokes only have one player returning from the 2019/20 squad. This means the majority of the Artichokes' roster is comprised of freshmen and sophomores.
"We have a lot of guys who were freshmen last year who didn't get to play, and then we have guys who just graduated high school last year," Bunker told Northeast Valley News. "We have a lot of youth and we have a lot of talent, but a lot of the guys are inexperienced."

However, Bunker and the Artichokes are not discouraged. The head coach oversaw a 12-18 team in 2018 turn around its fortunes and rack up a 23-3 record in 2019. Freshman Cameron Foss is the player Bunker believes can take on a significant role for this new-look team as it seeks a return to the postseason.
"I think if he can really put things together and get a lot of experience and grow up fast, he can definitely have a huge year for us," Bunker said.
With so many new players, new puzzles emerge that the coaching staff must solve, such as a lack of experience and a lack of chemistry. Bunker is prepared to wait it out as his players learn to play with one another and gel on the court.

"Right now, it's gonna be rough, for the next five, six, seven games," Bunker said. "I think by midseason, probably January, February, we will come together a whole lot better. So I'm not overly worried about the early parts of the season. We're gonna get our bumps, we're gonna get our bruises.
"But I also think…with the type of talent that we have, we do have the ability to be a championship-caliber team."