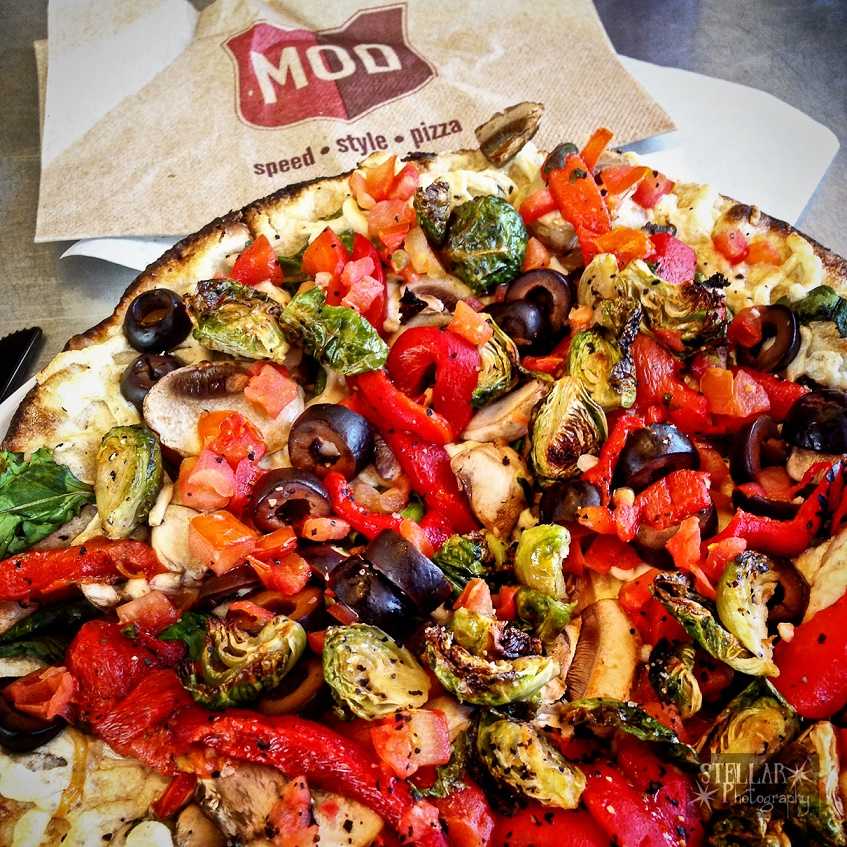 SCC's Denise Elfenbein trekked to Mod Pizza's Phoenix location on Peoria and 31st Avenue
Our resident foodie takes us on a groovy trip to Flower Child's Arcadia location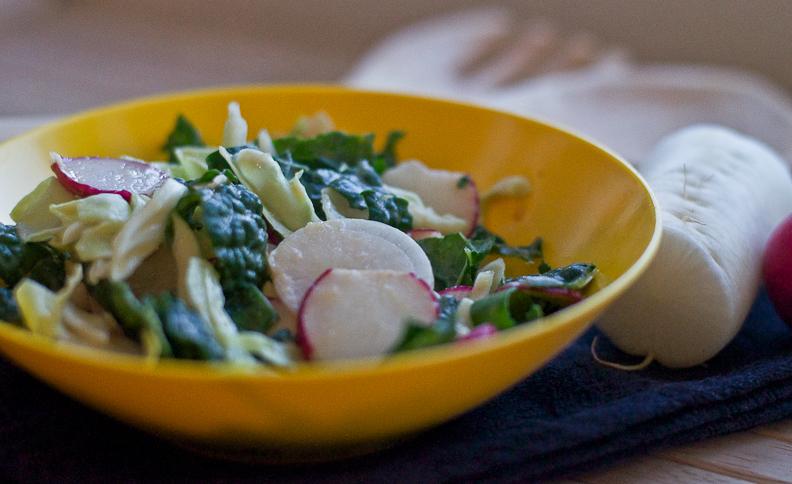 Photo editor Denise Elfenbein provides a recipe for a delicious kale and radish salad
Load more stories
Distribution of Johnson & Johnson one-dose COVID-19 shot should help speed vaccination rates
As of Saturday, Arizona was ranked 18th in the nation in average daily COVID-19 case numbers over the last seven days, according to the Center for Disease Control data tracker.
Arizona Diamondbacks lose Spring Training opener to Colorado, host 2,100 fans
After a long, uneventful offseason following the shortest regular season in baseball history, hopeful Arizona Diamondbacks fans who were not among the 2,100 fans in attendance were likely left turning off their TV sets in despair after losing their Spring Training opener to the Colorado Rockies.
Booker 'unsnubbed', both he and Chris Paul to represent Suns at All-Star game
All-Star snubbing was the topic of the day for a shocked basketball world on Tuesday as Phoenix Suns Devin Booker was left out of the Western Conference reserves.
Arizona House passes legislation to allow community colleges to offer four-year degrees
On Monday, the Arizona House passed legislation that would allow community colleges in Arizona to offer 4-year, baccalaureate degrees.
Arizona Coyotes rally back from 0-3 to Ducks to win in shootout 4-3
After a dramatic comeback against the Ducks on January 22, the Coyotes were able to do it again and beat the Ducks.