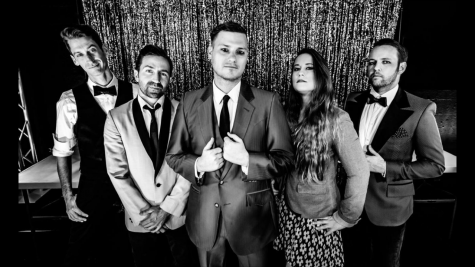 Marlet Ruiz, Reporter, Scottsdale Chronicle
Phoenix band Harper and the Moths will get the exposure all independent bands crave when they play the Pot of Gold Festival this March. Their band consists of lead singer Ha...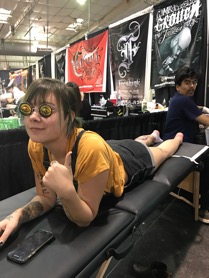 Ivana Venema, Reporter
On the weekend of February 10-12, the Arizona State Fair in Phoenix had their annual Body Art Expo, introducing many artist's work from unique designs to passionate techniques. Many...
Steve Vai mesmerizes Scottsdale audience with his guitar wizardry
Childish Gambino returns with soul, funk on 'Awaken, My Love!'
View All »
Sharlene Celeskey, Contemporary Culture Editor, Puma Press
Young British blues artist Davy Knowles recorded his latest album, "Three Miles From Avalon" using old school (reel to reel) technology. His goal was to create a more live...
Jasmine Barber, Staff Writer, Puma Press
Relay for Life moves from PVCC to Turf Paradise.
PVCC celebrates 50th anniversary of the Beatles' landmark album
Visit Arizona's popular museums around the Valley
View All »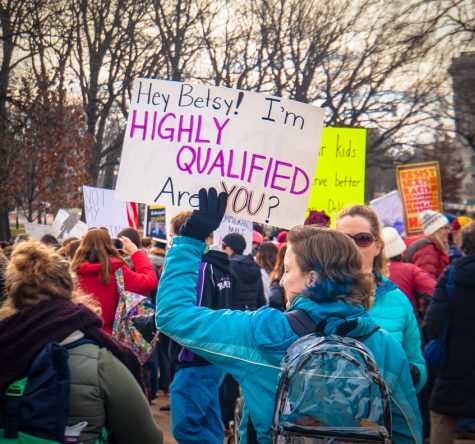 Britney Smart, Reporter, Scottsdale Chronicle
The Trump administration's Secretary of Education, Betsy DeVos has said that public education is "a dead end," which is potentially ominous news for many families around the United States. DeVos is a strong supporter...
Connor Dziawura, Editor-in-Chief, Puma Press
Marijuana use has had a long and controversial history. But while there is still a strong opposition to this substance, the strengthening case in favor has prompted more and more states to legalize medicinal marijuana, while...
Austin Bell, Technology Editor, Puma Press
The Arizona Center, a shopping and office complex located in downtown Phoenix, is being prepped for a $25 million makeover. The project, which is scheduled to begin in early 2017, will take nine months to complete and is...
Trent Baze, Reporter, Scottsdale Chronicle
The 2016 election season has been full of controversy - not only on the national scale, but statewide in Arizona. Joe Arpaio and John McCain are seeking reelection to their incumbent positions of Maricopa County Sher...
View All »
Luis Morales, Staff Writer, Puma Press
Zach Ewing, Staff Writer, Puma Press
The tennis team at Paradise Valley Community College is spear-headed by sophomore Nick Marroquin, the team captain.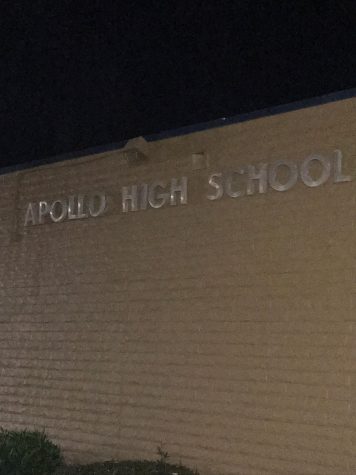 Jeremy Beren, Freelance Reporter, nevalleynews.org
Apollo Hawks head coach Jerod Aker saw something during his team's game against the Queen Creek Bulldogs that he said he had not seen in 25 years in baseball. "Play at the plate, kid came in, illegal, and our guy reacted,...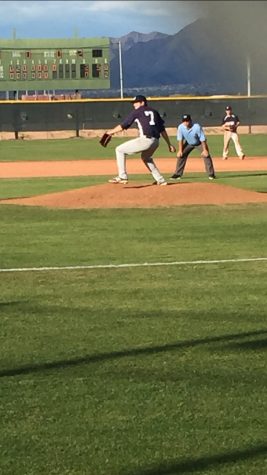 Zachary Cerepanya, Reporter, Scottsdale Chronicle
On Tuesday, Feb. 14, the Scottsdale Community College Artichokes baseball team hosted the Paradise Valley Community College Pumas in a matchup between crosstown foes. The Pumas rode a strong start from right-hander Matt S...
View All »