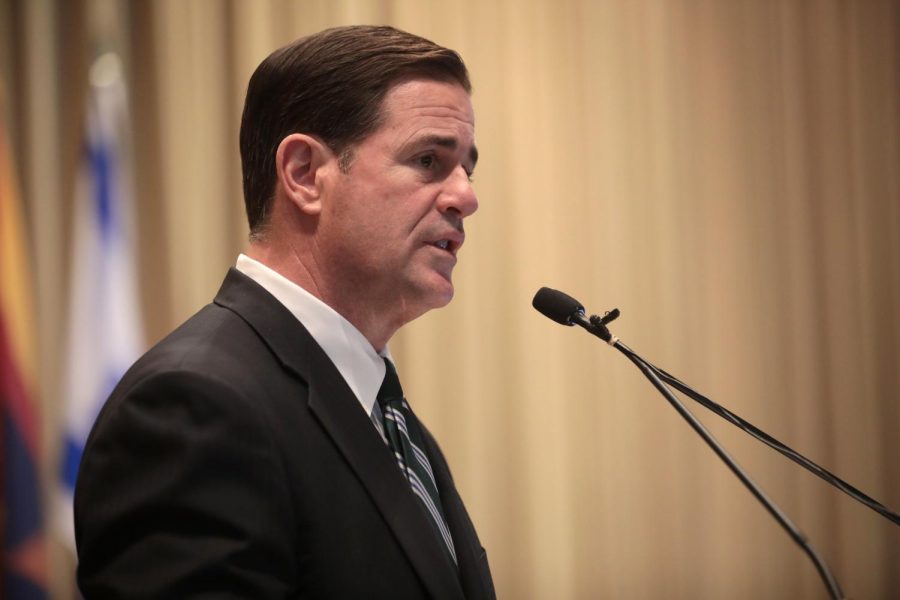 On Monday, Arizona and Wisconsin certified the results of their respective general elections, confirming Democratic President-elect Joe Biden's victory in both states.
Stay-at-home orders, self-isolation and the possibility or reality of quarantine were measures aimed at protecting people's physical health during the COVID-19 outbreak.  However, those same measures wound up taking a major toll on many others mental health.
NeValleyNews Twitter Feed
The biggest story surrounding Phoenix Rising's final home game of the regular season on Saturday night wasn't their Stage B win or their upcoming quarterfinal playoff game next weekend.
Read More »
A staggering 4,000 murdered women in 2019—a disillusioned population of the current president's inactions to the crisis are why protests in Mexico Cit...
Northeast Valley News- Photojournalism