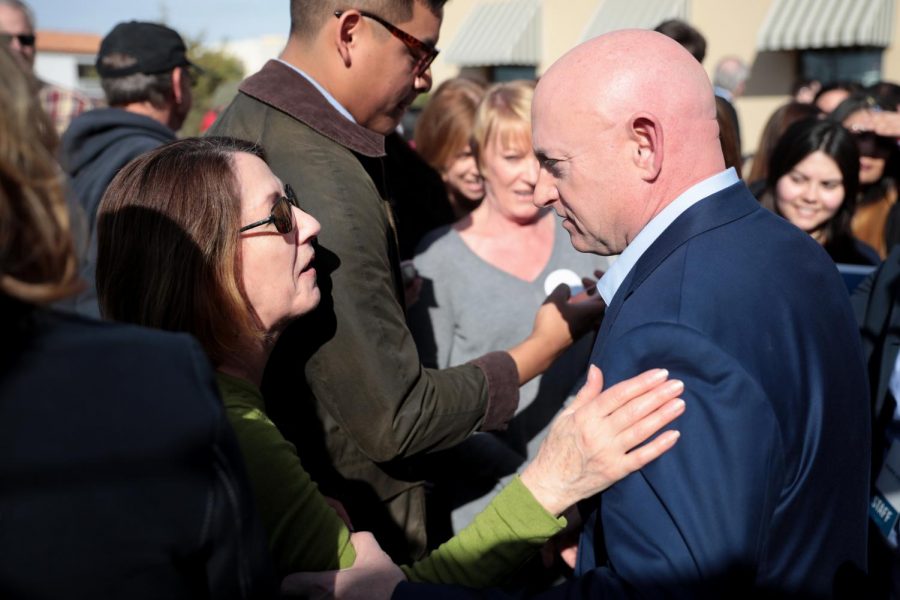 Arizona U.S. Senate candidate, Mark Kelly could feasibly upset GOP plans to replace the late Supreme Court Justice Ruth Bader Ginsburg if he defeats his opponent, Martha McSally.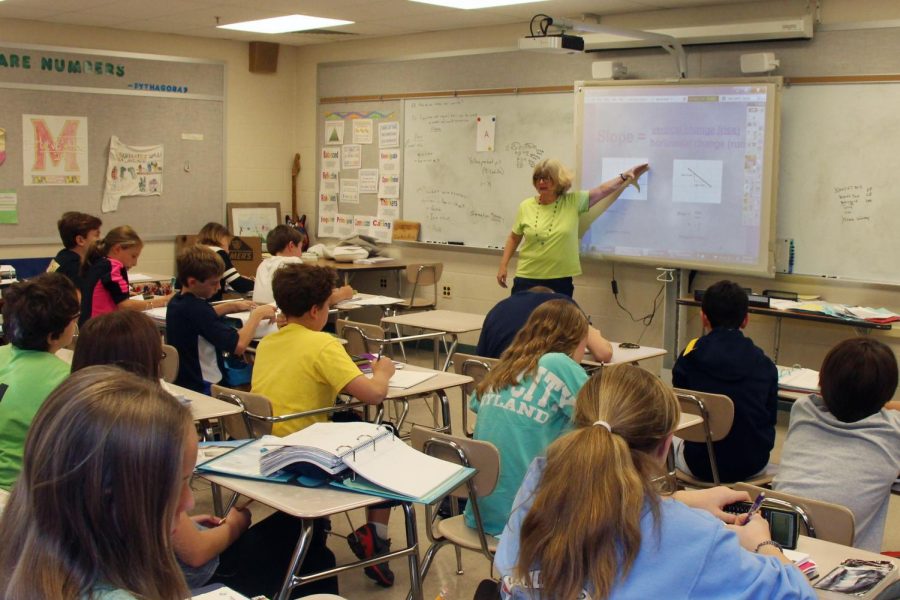 Proposition 208 is one of four proposed measures that voters will decide on the November ballot. According to the "yes on 208" #INVESTinED support campaign, Prop 208...
Arizona is considered a swing state for the general elections in November and Sen. Martha McSally is running against Democrat Mark Kelly in a special election for the honor of serving the remaining two years of John McCain's  U.S. Senate term.
Stay-at-home orders, self-isolation and the possibility or reality of quarantine were measures aimed at protecting people's physical health during the COVID-19 outbreak.  However, those same measures wound up taking a major toll on many others mental health.
Mental health has been an underlying crisis during the coronavirus pandemic that few have talked about.
Northeast Valley News- Photojournalism
NeValleyNews Twitter Feed
A staggering 4,000 murdered women in 2019—a disillusioned population of the current president's inactions to the crisis are why protests in Mexico Cit...
There is a program at Scottsdale Community College (SCC) that offers an Associate's in Arts (AA) degree in DJ-ing if you have a niche to be working professionally...