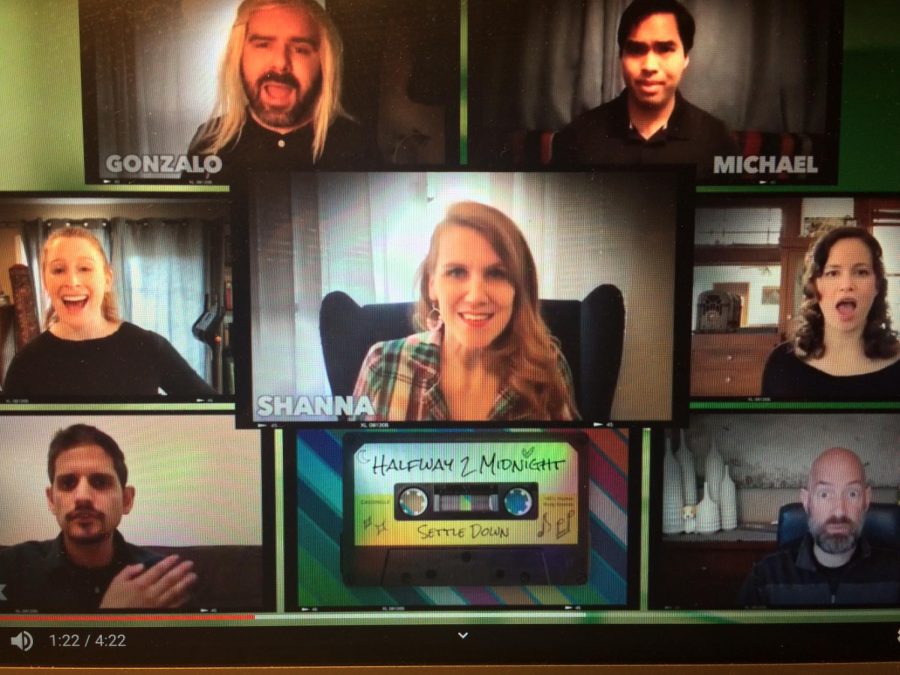 Nicole White, Reporter
Performers are finding all kinds of creative ways to entertain—virtually, while respecting social distancing guidelines due to Covid-19. "We missed singing together,"...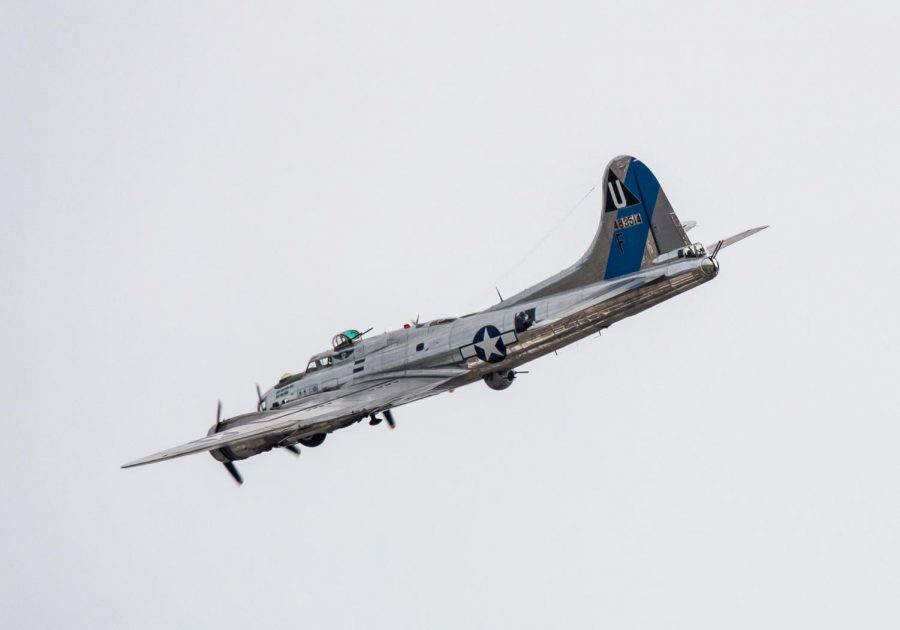 Brenda Kochevar, Reporter
The Commemorative Air Force Airbase Arizona has arranged a vintage aircraft flyover starting at historic Falcon Field in Mesa and traveling throughout the valley.
Local drive-ins offer unique social distancing night out
Due to COVID-19 and the need for safe social distancing events, the drive-in has returned. 
Luke Air Force Base flyover honors COVID-19 front line workers
In a salute to Arizona healthcare workers, first responders, military workers, and other essential workers, Luke Air Force Base and the Arizona Air National Guard will join together in a community flyover.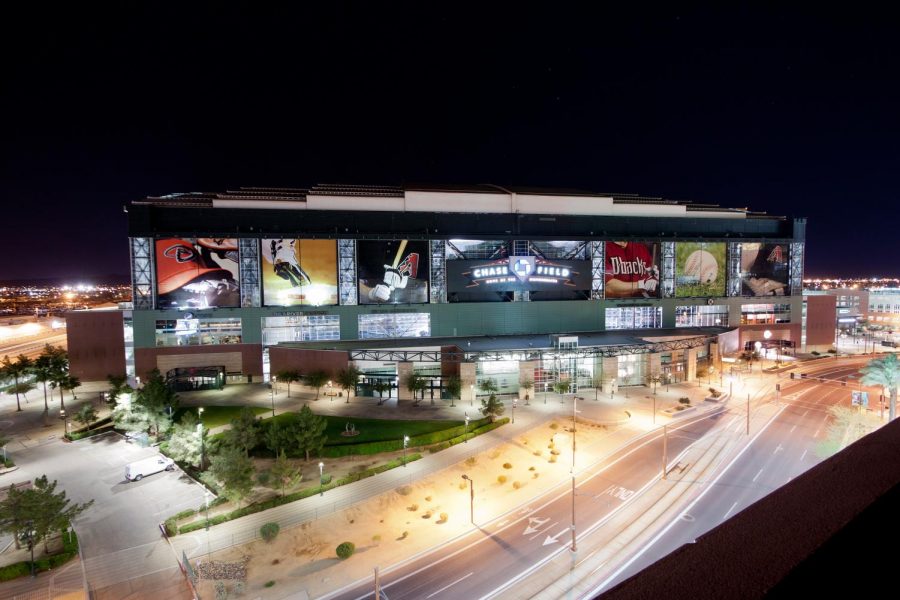 Jackson Dungan, Reporter
Arizona got another punch-in-the-gut loss Tuesday night when the Houston Astros beat them 8-2 to begin their 3-game series at Chase Field.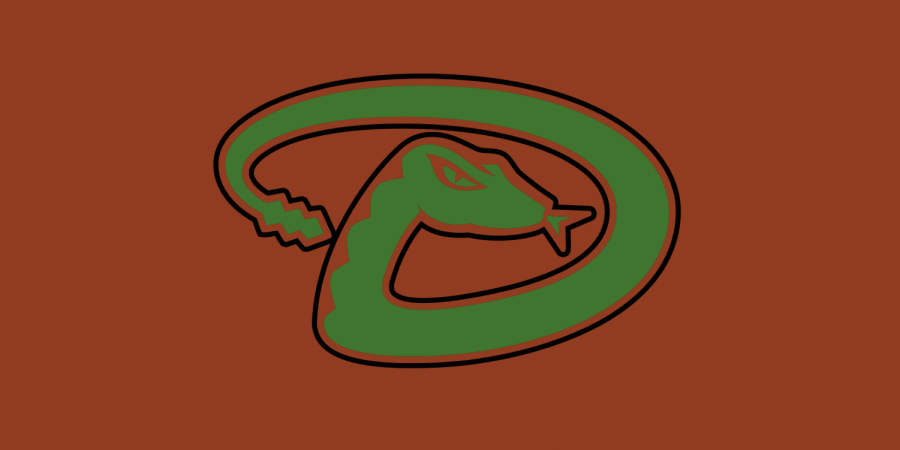 Jackson Dungan, Reporter
The Los Angeles Dodgers arrived in Arizona amidst a massive heat wave and managed to make it feel hotter inside Chase Field after scorching the Diamondbacks three out of four games last week.
Ole Olafson, Reporter
Phoenix Rising returned to the friendly, albeit stifling hot confines of Casino Arizona Field for an equally friendly matchup against the El Paso Locomotive on Saturday night.
Jackson Dungan, Reporter
As the teddy bears in right field, representing Phoenix Children's Hospital, gazed emotionless upon the players, the Diamondbacks looked as flat as the cardboard fans behind home plate in their Thursday, home-opener, against the Dodgers.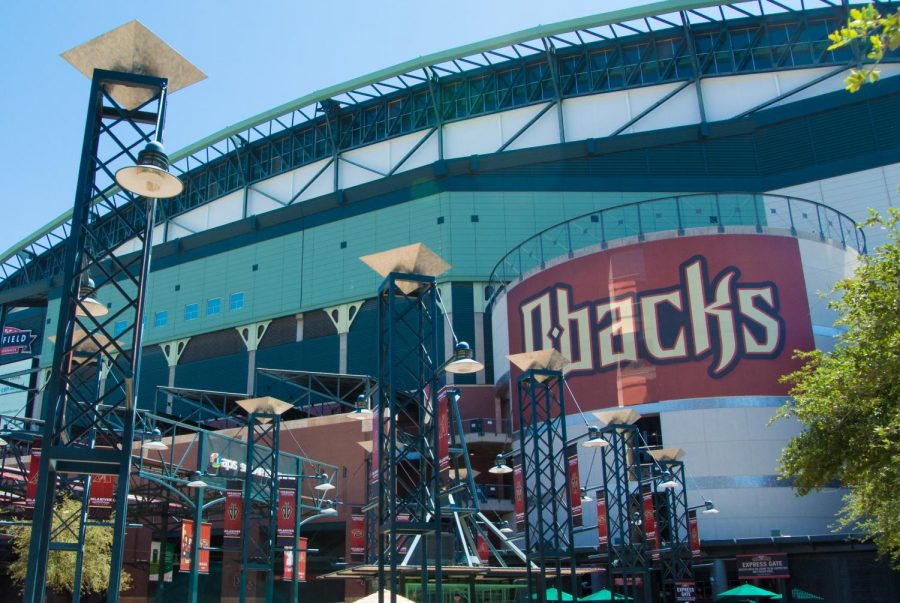 Jackson Dungan, Reporter
The Dodgers arrived in Arizona for the Diamondbacks home opener and four-game series and were welcomed by a record heat wave, the new normal of an eerily silent stadium—but fresh off their two-game win over Houston. Less...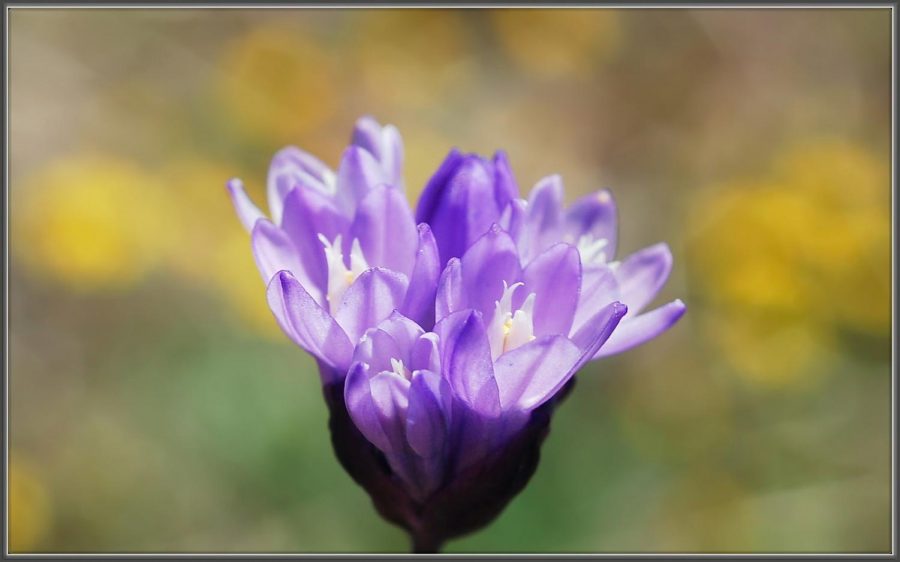 Ivana Venema-Nunez, Reporter
For mother's day this year, some changes and adjustments might make this special day a little less lonely for your mother. For the ones who are self-isolating and may not be able to be with their mothers physically, there...
Michael Russell, Columnist
Competitive poker player and gambling professional, Michael Russell will offer his expertise and advice on all things gambling. With the current stay at home orders in place, where can poker players find a game...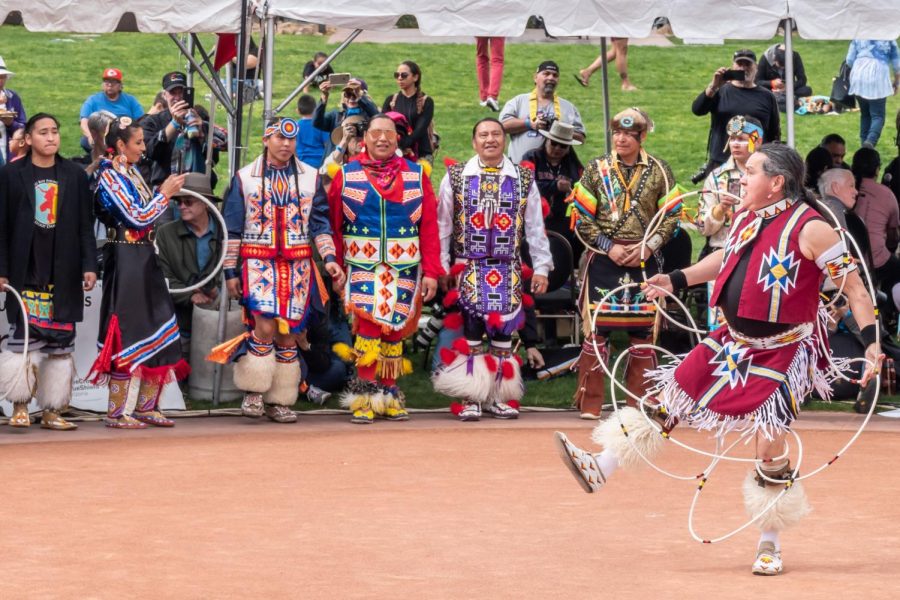 Brenda Kochevar, Reporter
The powwow features thousands of participants from over 750 tribes from the United States, Canada, and throughout the world.
Brenda Kochevar, Reporter
Virtual El Puente Fest is providing an afternoon of entertainment for all ages.
Monserrat Apud de la Fuente, Reporter
Digital platforms are enjoying the spotlight as concerts and music festivals are cancelled and continue to be indefinitely because of Coronavirus 
NeValleyNews Twitter Feed
A staggering 4,000 murdered women in 2019—a disillusioned population of the current president's inactions to the crisis are why protests in Mexico Cit...
There is a program at Scottsdale Community College (SCC) that offers an Associate's in Arts (AA) degree in DJ-ing if you have a niche to be working professionally...