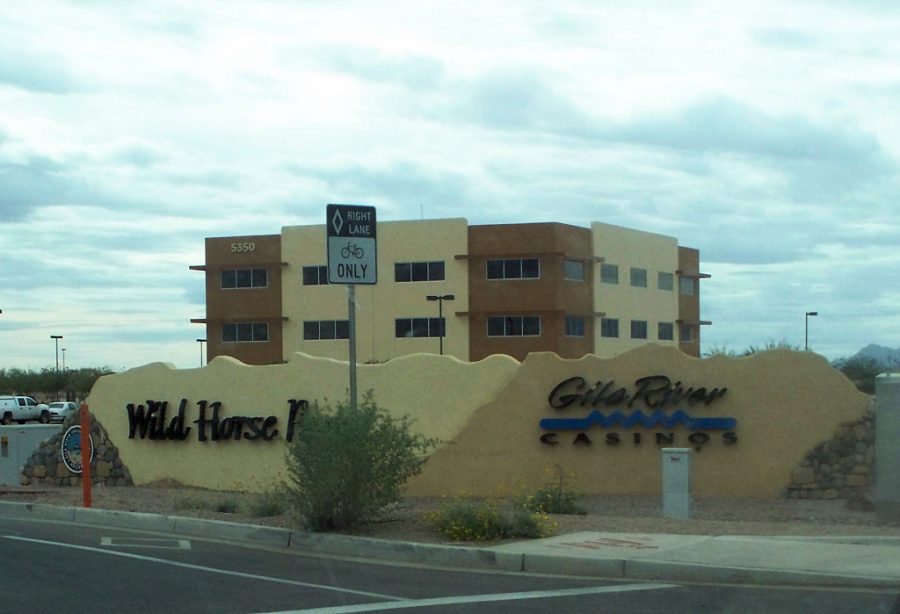 Legislation was introduced to the Arizona House of Representatives on Monday that would expand sports gambling at casinos and other locations.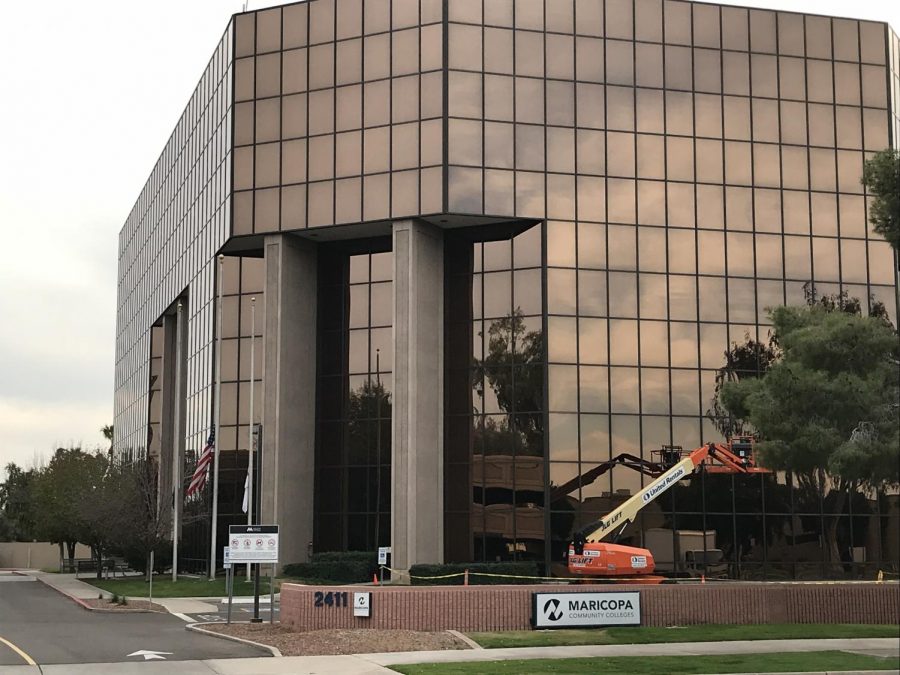 For most students taking classes in the Maricopa County Community College District, spring semester began this week.
NeValleyNews Twitter Feed
The biggest story surrounding Phoenix Rising's final home game of the regular season on Saturday night wasn't their Stage B win or their upcoming quarterfinal playoff game next weekend.
Read More »
A staggering 4,000 murdered women in 2019—a disillusioned population of the current president's inactions to the crisis are why protests in Mexico Cit...
Northeast Valley News- Photojournalism