44th Annual Mighty Mud Mania  Where: Chaparral Park 5401 N. Hayden Rd, Scottsdale, AZ When: Jun 8, 2019, at 7:00 AM to 12:00 PM For more information visit www.scottsdaleaz.gov...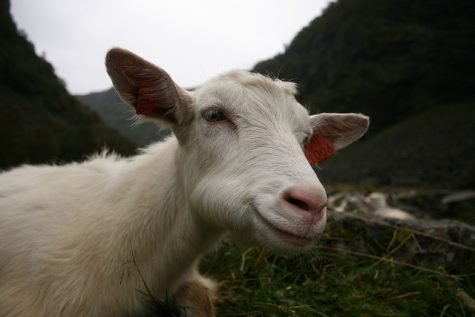 Holly Clifford, Reporter
Yoga is popular and well known for its calming value, good exercise and promotes a healthier lifestyle—but goat yoga?
Esports online gaming connections growing
What once began as a gaming clan has grown into one of Arizona's only gaming organizations with a mission to accelerate Arizona's presence in the esports industry.
SCC men and women's golf season opens, led by veteran coach Dersam
The SCC men's and women's golf season recently got underway—and both teams have promising leaders, not to mention an SCC "fixture" by way of Head Coach, Dan Dersam—or "Coach Dan" as many of his players call him.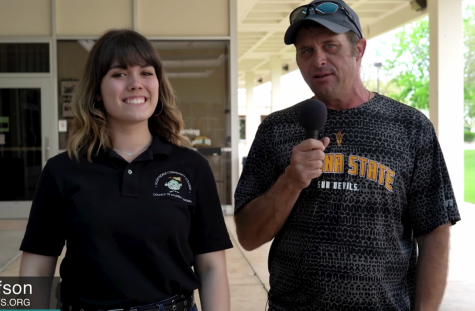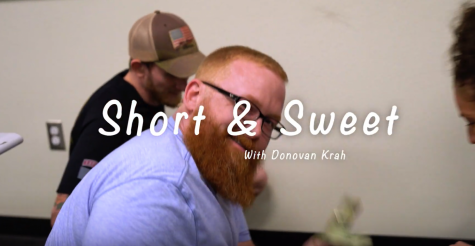 Donovan Krah, Reporter
Donovan Krah taking over SCC campus with his new show "Short & Sweet" segment.
Students Talk Back *Week Mar.18*
Welcome to Students Talk Back!A video segment at northeastvalleynews.org
Donovan Krah taking over SCC campus with his new show "Short & Sweet" segment.After seeing his wittiness from Students Talk Back, we all concluded Donovan needed his own show. Hope you enjoy!
Michael Russell, Reporter
The Scottsdale Community College men's golf team qualified for the National Junior College Championship in dramatic comeback fashion.
Ole Olafson, Reporter
On Wednesday, May 29, former Scottsdale Community College Fighting Artichoke, pitcher, Josh Taylor, made his Major League Baseball debut with Boston Red Sox.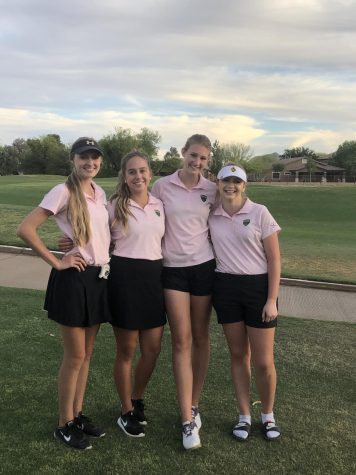 Michael Russell, Reporter
Coach Dan Dersam coaches both the men's and women's golf teams at Scottsdale Community College. "There are not as many high school women players as men so recruiting is tougher," Dersam said. However, Dersam is dedicated...
Cynthia Tapia, Reporter
The Arizona Cardinals have decided there is no need for two quarterbacks on their roster. After rumor reports circulated Friday that the Cards were heavy in talks with the Miami Dolphins surrounding Josh Rosen the trade...
Some of the wealthiest billionaires in the U.S. and many with ties to the likes of Google and Facebook live in the Silicon Valley communities and a short drive to Stanford University.
Read More »
Nevalleynews.org went to the launch event at The Emerald in Scottsdale for JJ&Sons Tea Company, where we spoke with the owner and founder Janine Hernandez about her journey.
Read More »