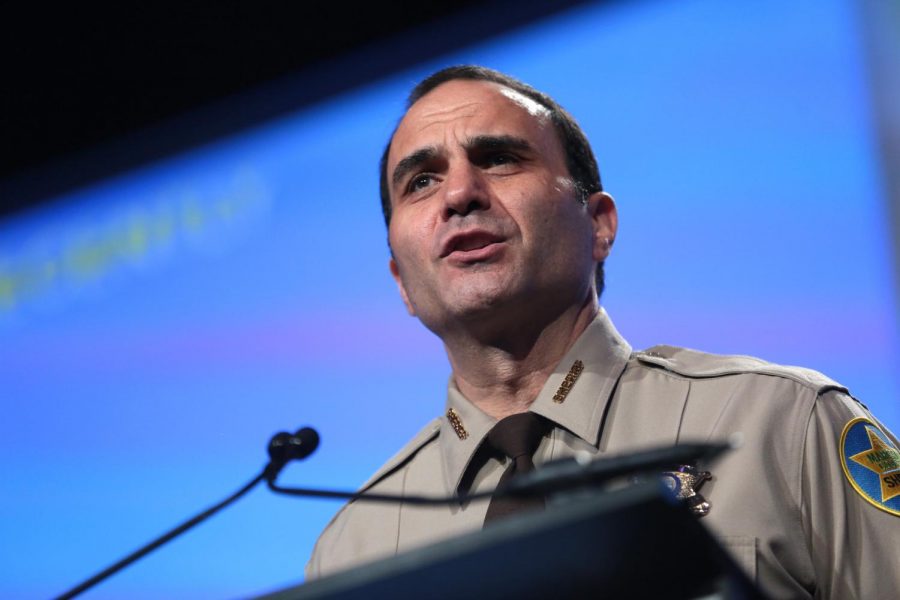 Last Friday, Sheriff Paul Penzone and former Chief Deputy Jerry Sheridan sat down for a televised debate where both were critical about the other's plan on how to run the Maricopa County Sheriff's Office (MCSO). 
The general election is just weeks away now.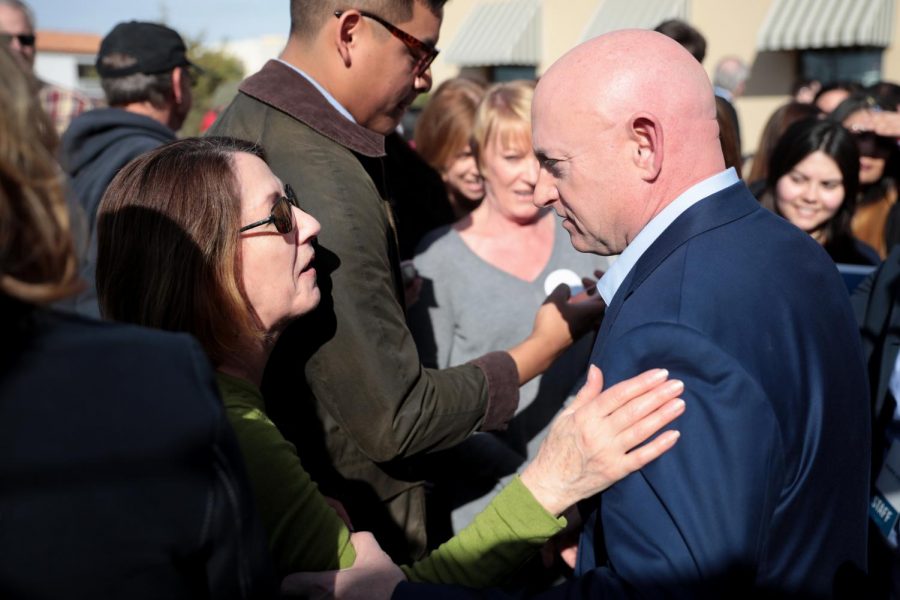 Arizona U.S. Senate candidate, Mark Kelly could feasibly upset GOP plans to replace the late Supreme Court Justice Ruth Bader Ginsburg if he defeats his opponent, Martha McSally.
Stay-at-home orders, self-isolation and the possibility or reality of quarantine were measures aimed at protecting people's physical health during the COVID-19 outbreak.  However, those same measures wound up taking a major toll on many others mental health.
Mental health has been an underlying crisis during the coronavirus pandemic that few have talked about.
Northeast Valley News- Photojournalism
NeValleyNews Twitter Feed
The biggest story surrounding Phoenix Rising's final home game of the regular season on Saturday night wasn't their Stage B win or their upcoming quarterfinal playoff game next weekend.
Read More »
A staggering 4,000 murdered women in 2019—a disillusioned population of the current president's inactions to the crisis are why protests in Mexico Cit...