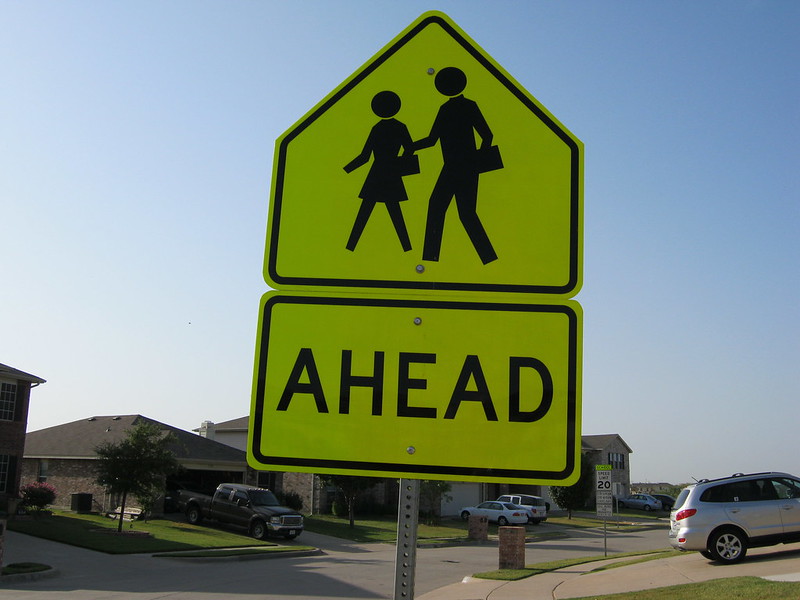 The question of vulnerable children who are not old enough to get vaccinated and being required to wear a mask to school has ushered in a whole new set of issues. Many parents, teachers, and administrators are wondering whether schools should require masks for children as they return to the classroom. It's little surprise the answer to that question has been politicized.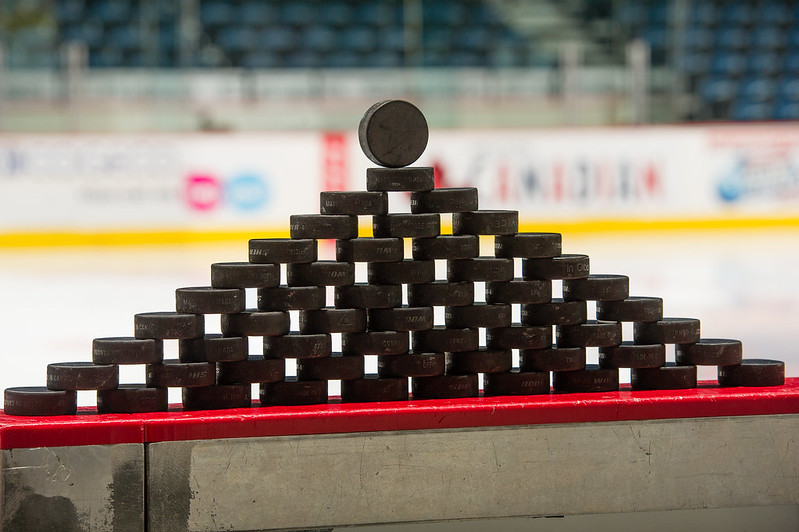 General Manager Bill Armstrong announced via press release that the Coyotes had signed up John Ferguson as Assistant General Manager and Tucson Roadrunners General Manager. "John is extremely knowledgeable about the game and with 20-plus years in the NHL, brings a tremendous amount of experience to our hockey operations department," Armstrong said in a statement.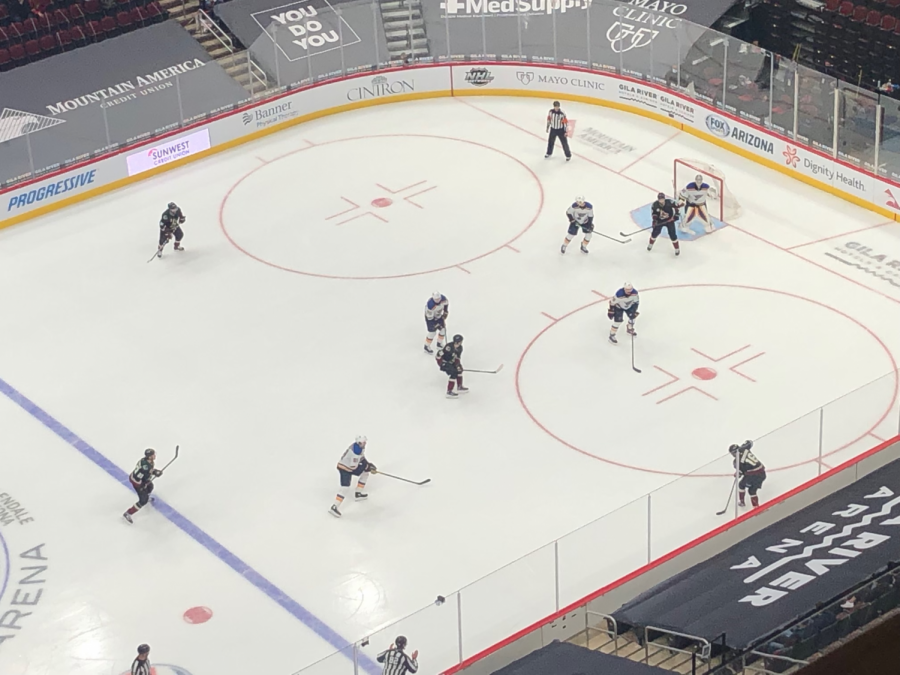 Since its creation in 2006, Kraft's Hockeyville USA has granted small but hockey-mad communities with an NHL preseason game, as well as $250,000 in rink upgrades and $10,000 worth of new equipment.   On Wednesday morning, the league announced the Arizona Coyotes and Dallas Stars will be featured in this year's game, to be held in El Paso, Texas.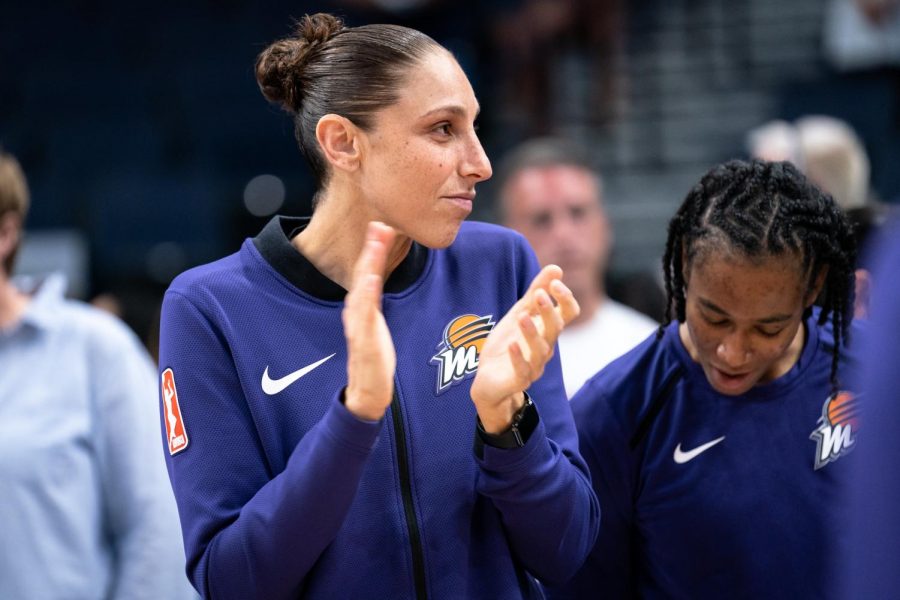 As the WNBA's 25th season dwindles down, many teams are hoping that they can catch fire at the right time heading into the playoffs. But other than the league-leading Connecticut Sun, no team has been hotter in recent weeks than the Phoenix Mercury.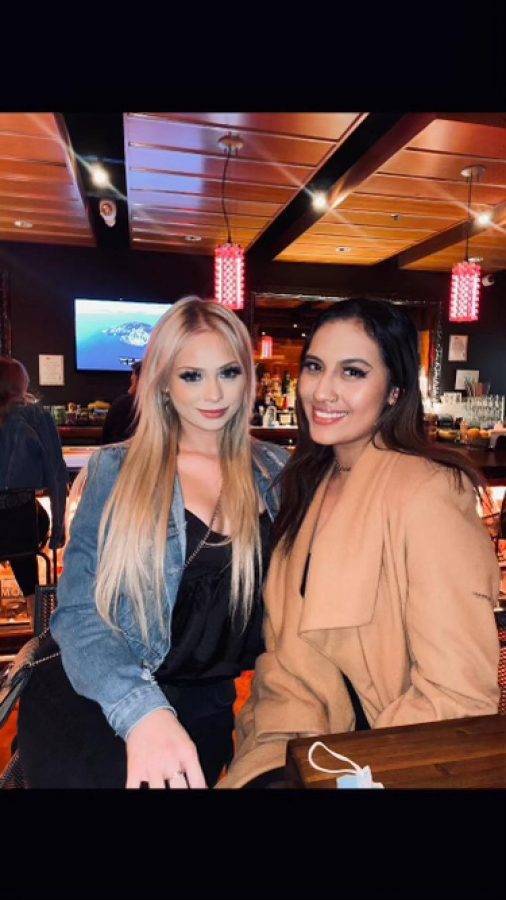 The podcasts on nevalleynews.org contain the personal opinions of both host and guest.  Those opinions do not necessarily reflect the opinions of nevalleynews.org, Scottsdale...