Brenda Kochevar, Reporter
Staying home, isolated, and bored, people are turning to the internet to liven up their day.
Ivana Venema-Nunez, Reporter
Related stress induced by overflowing, updating news on the coronavirus has caused anxiety among nearly everybody in the past week as local governments call for states of emergency and recommend self isolation to flatten the curve of the spread of COVID-19.
Polar Play gives an escape from the heat of Phoenix
Polarplay is an ice bar located within Odysea in Scottsdale where it is always kept at 15 degrees to escape the heat.
Relentless Beats features Dj Sango at Crescent Ballroom in Phoenix
Crescent Ballroom in Downtown Phoenix hosted DJ Sango on Mar. 5th. He is a multifaceted, electronic, musical artist from Seattle.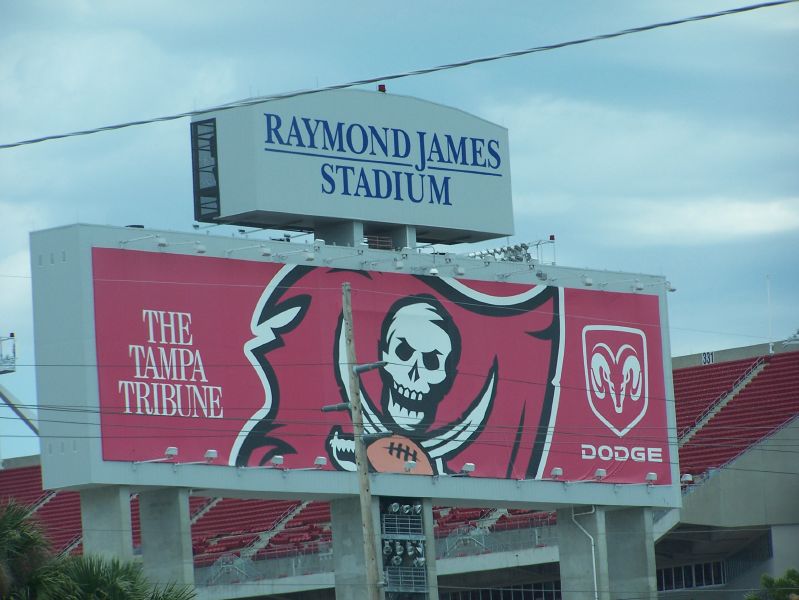 Ole Olafson, Reporter
With basically all of our college and professional sports either cancelled or postponed due to the ongoing COVID-19 pandemic, Professional Wrestling the National Football League (NFL) are the only sports proceeding as scheduled.
Ole Olafson, Reporter
On Wednesday night, around 9:30 p.m. EDT, the National Basketball Association (NBA) suspended their regular season indefinitely over concerns regarding the Coronavirus (COVID-19).
Humberto Arredondo - Producer/Co-Host and Adin Vilasevic - Producer/Co-Host
The podcasts on nevalleynews.org contain the personal opinions of both host and guest.  Those opinions do not necessarily reflect the opinions of nevalleynews.org, Scottsdale Community College or Maricopa County Community...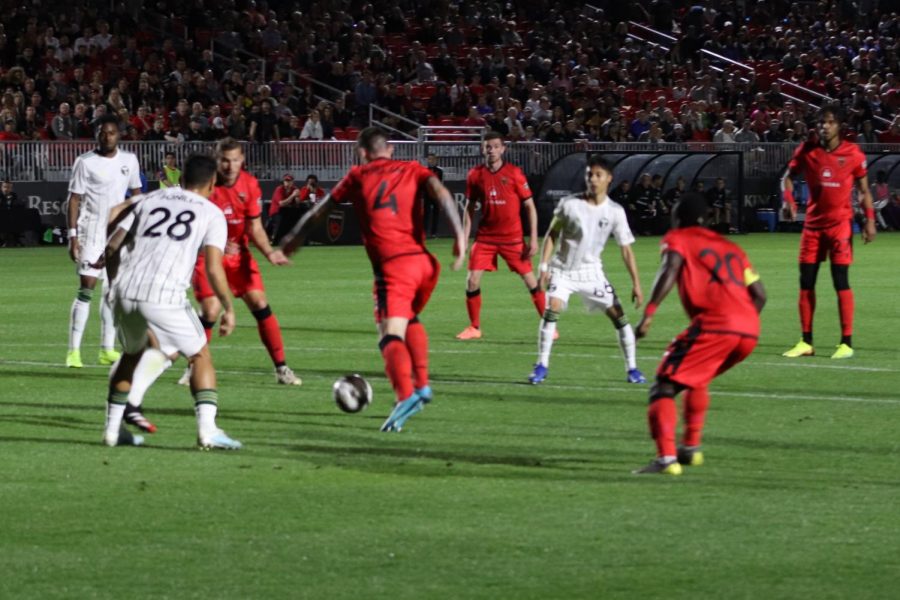 Cynthia Tapia, Reporter
Phoenix Rising officially kicked off their 2020 United States League (USL) Championship season on Saturday night, hosting Portland Timbers 2 in a 6-1 victory.
A staggering 4,000 murdered women in 2019—a disillusioned population of the current president's inactions to the crisis are why protests in Mexico Cit...
There is a program at Scottsdale Community College (SCC) that offers an Associate's in Arts (AA) degree in DJ-ing if you have a niche to be working professionally...