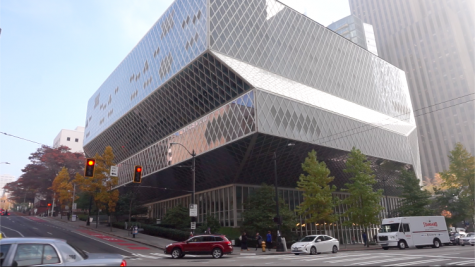 Pamula Mita Andary, Reporter
There are many cool and aesthetic tourist sites for people to visit when going on vacation to Seattle, including the Seattle Public Library.
Lexy Romano, Reporter
The one-of-a-kind popular art show also featured live music, food, a wine and beer garden— and once the sun set the night ushered in an optimal viewing of the lighted pieces.
Annual Texas Book Festival in Austin featured wide array of authors and perspective in a political year
Author shares writing insight from popular novels
Lexy Romano, Reporter
With the government shutdown continuing into its third week, many families across the nation are faced with the tough question of how to budget while not being paid.
Mita Andary, Reporter
Local artists, art enthusiasts and others gathered for The Phoenix Festival of the Arts 2018. The event which took place at Margaret Hance Park Dec. 7-9. Arizonans showed...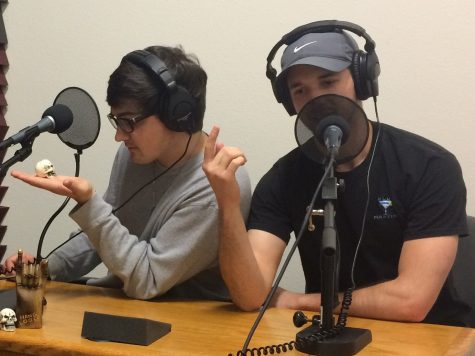 Ole Olafson, Senior Audio Producer
This week, Cindy and Jake get a double minor. Buck and Ole talk NFL divisional playoffs. Buck takes over 2nd Down and slam dunks some NBA standings and news. NHL injuries take the forefront halfway through the season. 4th...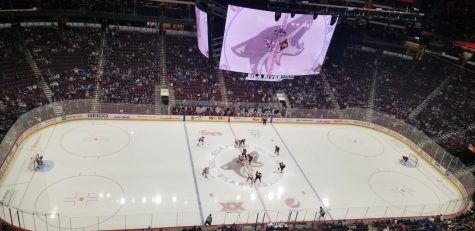 Sarah Hall, Reporter
Today was the first time the Coyotes had swept the Rangers in a series since the 2000-2001 season when they were still downtown at America West Arena (now Talking Stick Resort Arena).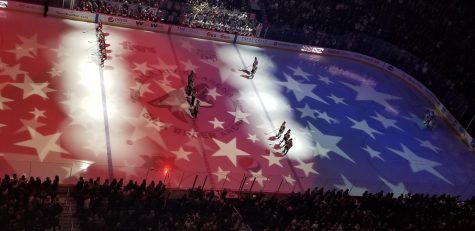 Sarah Hall, Reporter
After winning in Anaheim the night before 5-4 in overtime, the Coyotes lost handily to the Western Conference Champion Vegas Golden Knights.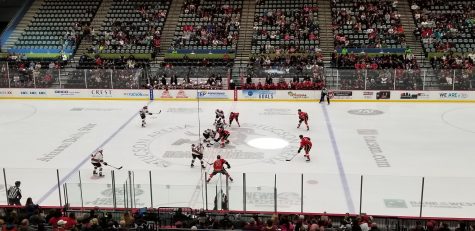 Sarah Hall, Reporter
In a town far, far away the Tucson Roadrunners hosted the Stockton Heat at Tucson Arena for Star Wars night.