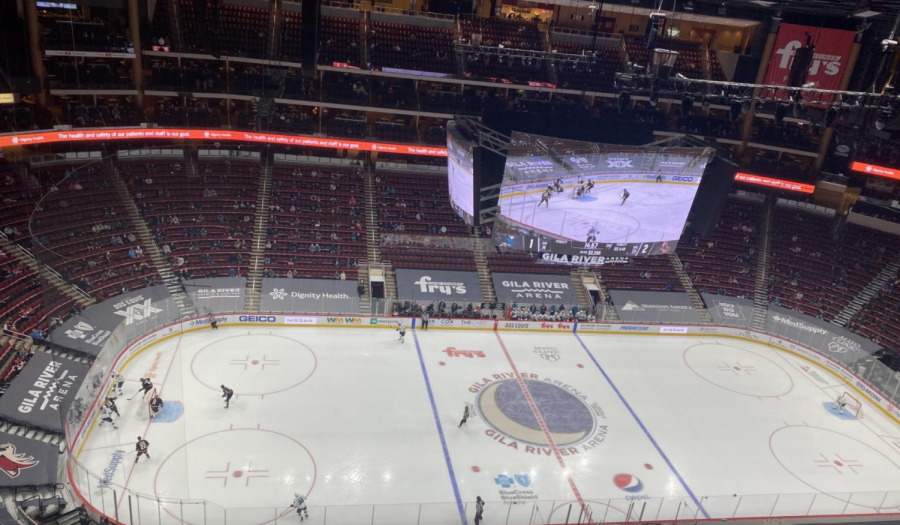 The Arizona Coyotes traded their way back into the top 10 of the NHL Draft to select a high-scoring winger.
On Monday, W.E.Rising and supporters of Neighborhood-Organized Crisis Assistance Program (NOCAP) gathered in Downtown Phoenix City Council plaza to oppose the efforts of Phoenix City Council to pass the Community Advocacy Program (CAP).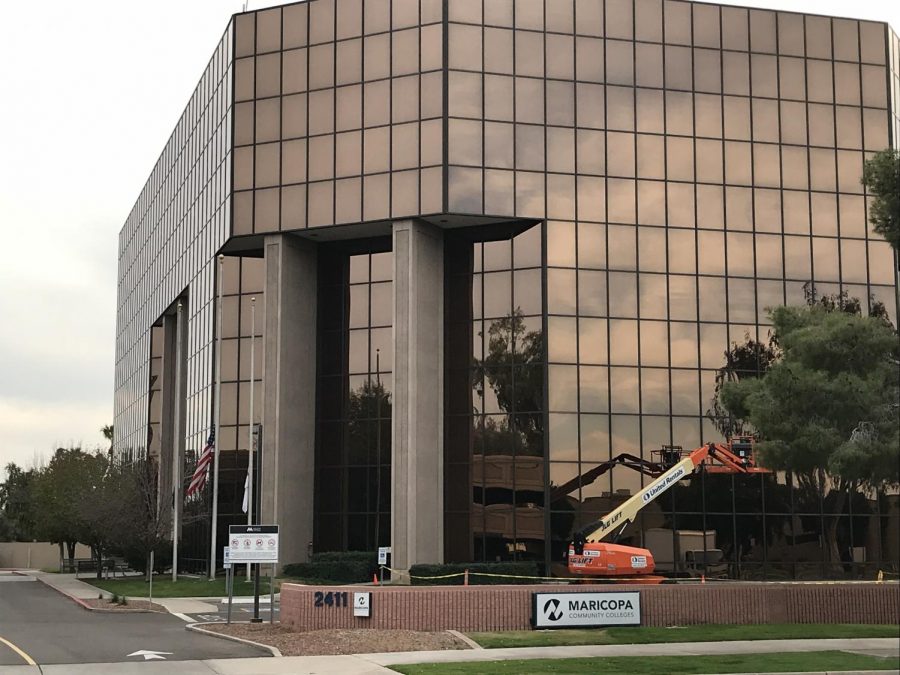 For most students taking classes in the Maricopa County Community College District, spring semester began this week.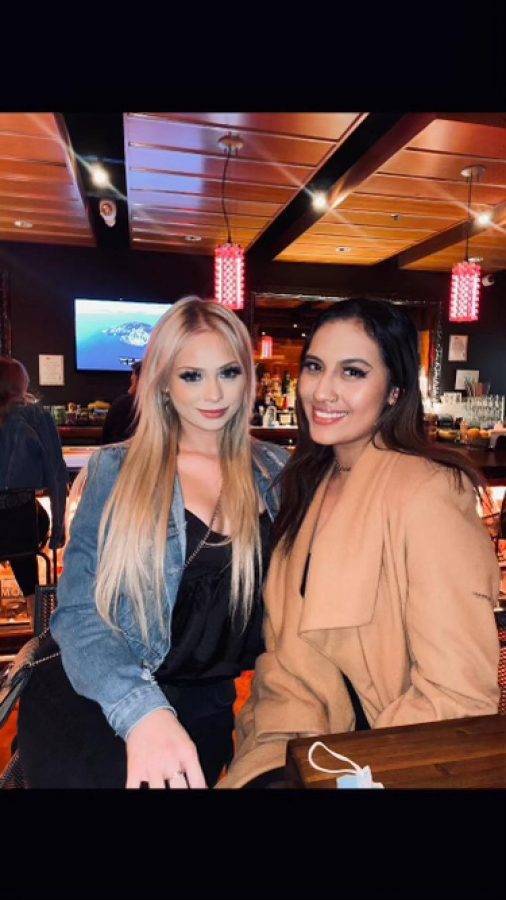 The podcasts on nevalleynews.org contain the personal opinions of both host and guest.  Those opinions do not necessarily reflect the opinions of nevalleynews.org, Scottsdale...
Northeast Valley News- Photojournalism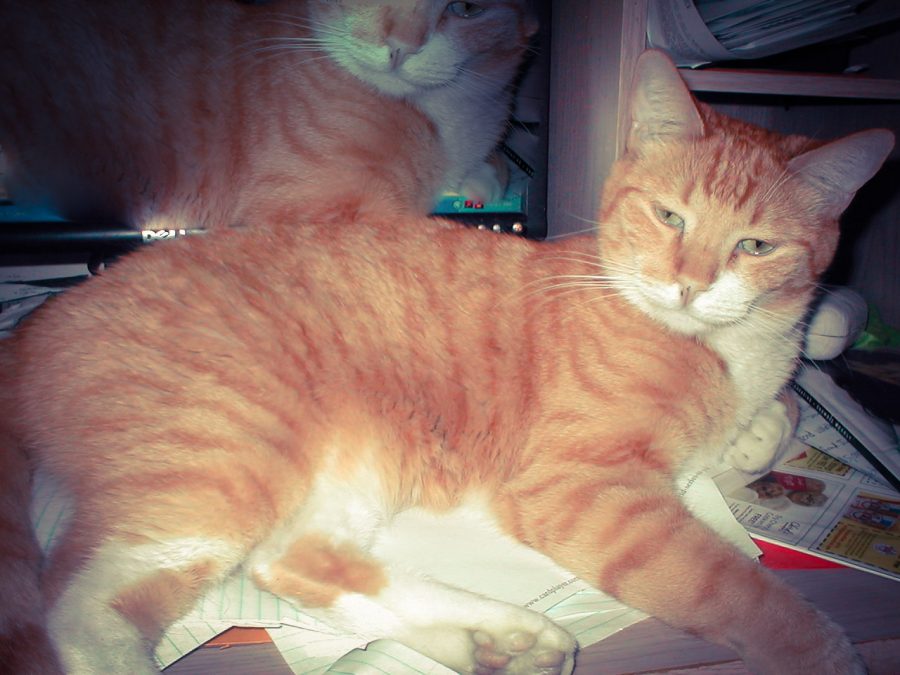 Every state has its own version of a veterinary medical examining board whose primary function is to ensure that an often-unsuspecting public is kept safe from negligent or incompetent veterinarians.