Results for local Arizona races, just like the Presidential election, are coming in slowly. Phoenix Mayor Kate Gallego garnered 62% of the vote, avoiding a run-off election...
On Wednesday night, a group of around 300 people gathered in front of the County Recorders Office where Maricopa County election workers were counting the remaining ballots from the previous day's election.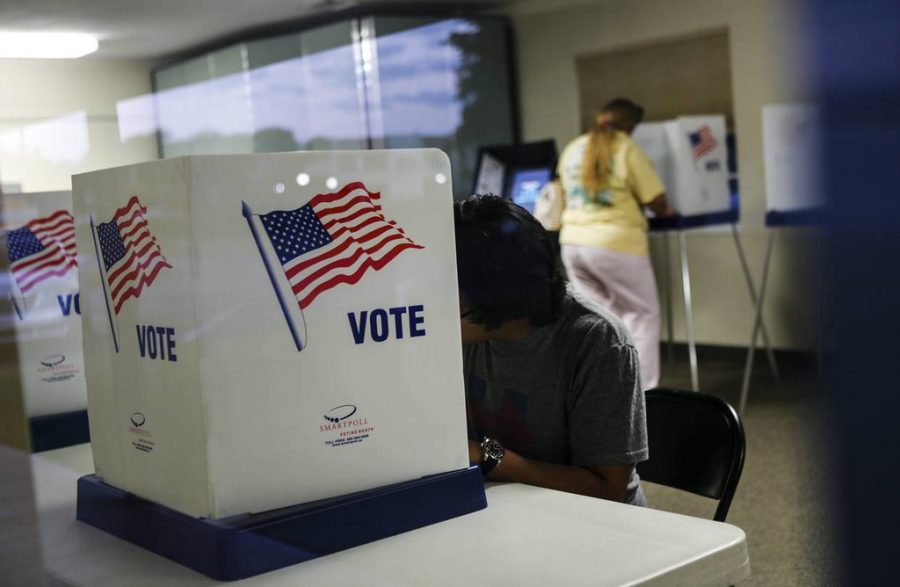 Due to the intense nature of this election,  many businesses and individuals have prepared for the worst.
Stay-at-home orders, self-isolation and the possibility or reality of quarantine were measures aimed at protecting people's physical health during the COVID-19 outbreak.  However, those same measures wound up taking a major toll on many others mental health.
NeValleyNews Twitter Feed
The biggest story surrounding Phoenix Rising's final home game of the regular season on Saturday night wasn't their Stage B win or their upcoming quarterfinal playoff game next weekend.
Read More »
A staggering 4,000 murdered women in 2019—a disillusioned population of the current president's inactions to the crisis are why protests in Mexico Cit...
Northeast Valley News- Photojournalism