This week,  Bally Sports broadcaster, pregame and postgame host for the Arizona Diamondbacks and Coyotes, Todd Walsh joins Preston Grace, Jared Heath, Alex Keeler, James Mackey and Ole Olafson for a question and answer session in the NEVN studio.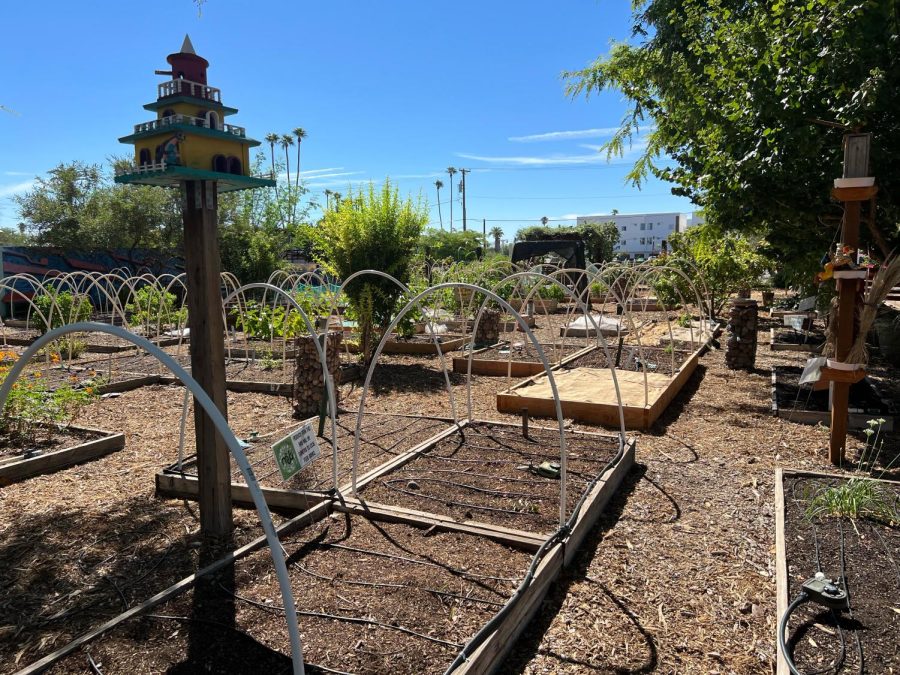 The Valley's hot housing market and intense population growth account for the majority of increase in the cost of living—a whopping 13% —which includes gas and food in the Phoenix metropolitan area.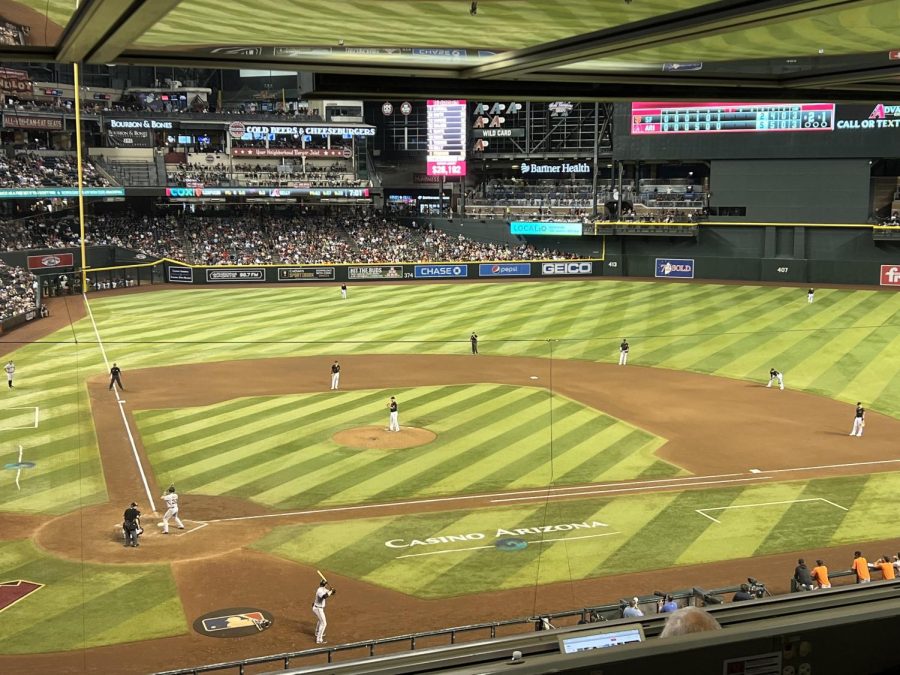 The Arizona Diamondbacks bid a fond adieu to Chase Field for the brief remainder of the season following this weekend's three-game set against the San Francisco Giants.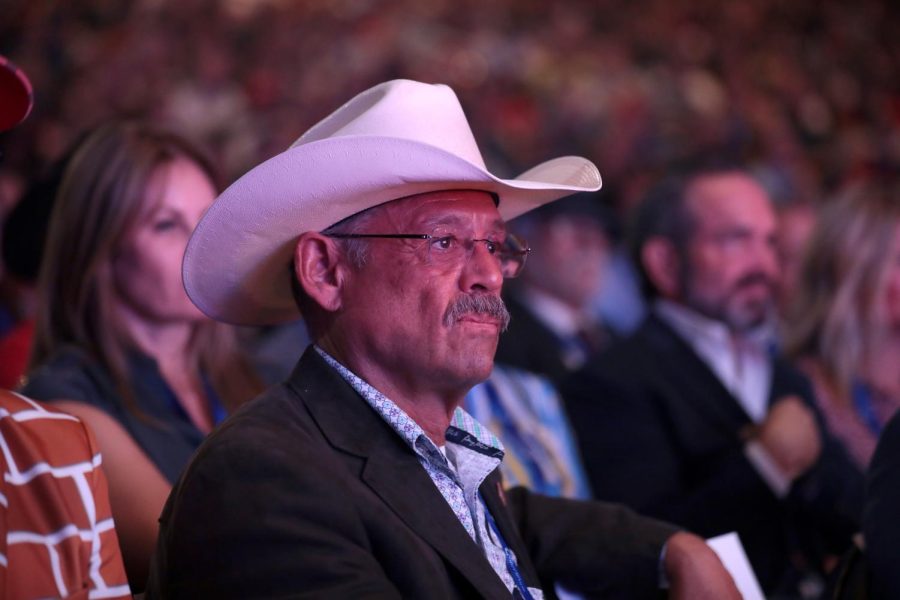 Candidates for Arizona's office of Secretary of State,  Adrian Fontes (D) and Mark Finchem (R) squared off in a debate Thursday night with Finchem, a Trump endorsed candidate— corralling questions around "proof" he had that the 2020 presidential election was invalid.
This week, Scottsdale C.C. freshmen Greg Giles and Cash Scott join host Adam Vjestica in the NEVN studio.