Incomplete Passes 2.0 Ep 3 – Championship Week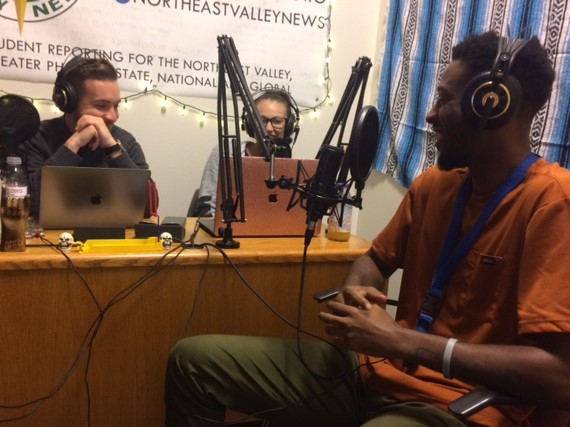 Hang on for a minute...we're trying to find some more stories you might like.
This week, the Packers go in the "Penalty Box". In "Four Down Territory", Jake and Cindy T break down last week's NFL matchups. Ole and guest host Tim Slone recap the "Power 5" championship games. Tim wraps around early season NBA standings and news. Cindy T talks about the "Valley of the Sun Bowl" between the Scottsdale Fighting Artichokes and Blinn Buccaneers.  She also shares some of her experiences covering the team in perhaps, their last season.