"The 2:15" Ep 17 – Big Ripple and Deepish Thoughts Remixed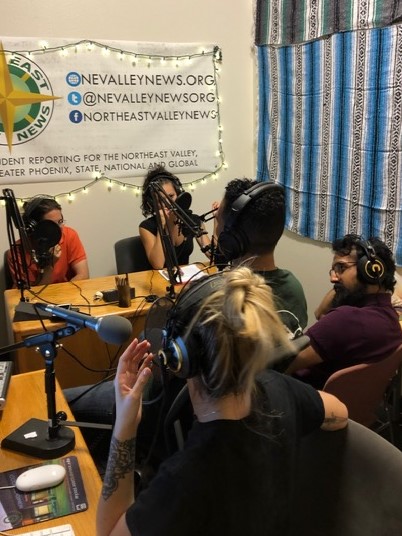 Ivana Venema-Nunez and Ole Olafson, Producers
March 29, 2019
Hang on for a minute...we're trying to find some more stories you might like.
In the first segment of "The 2:15" we talk with three band members of Big Ripple and get to know their musical influences and how they became known as Big Ripple! Check out their demo song on youtube called Oh No and follow them on their Instagram BigRipple_official .
The second segment brings a new episode of Deepish Thoughts with Ole Olafson, Ivana Iguana and new deepish thinker, Donovan Kraw. Listen as we come to grips with things that we do that are really annoying when other people do it!