"The 2:15" Ep 19 – International Love and Summer Holiday Safety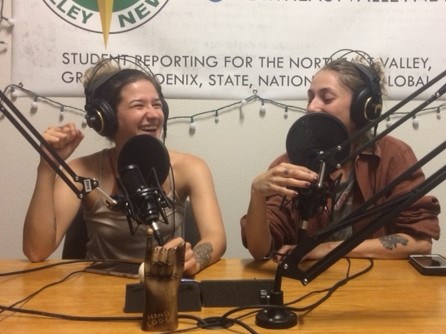 Hang on for a minute...we're trying to find some more stories you might like.
During the first segment of this episode, Mita Andary, Tyler Buckland, Ivana Iguana and Cindy OVOXO discuss modern relationships and how dating and relationships differ from the U.S. and Indonesia. Summer holiday safety is the topic of today's second segment. Natalia Beneforte, Ivana Iguana and Ole Olafson try to keep it safe during summer holidays. Listen for some tips to help you and your pets enjoy our summer holidays without getting burned!