India will lock down for 21 days in hopes of slowing down spread of COVID-19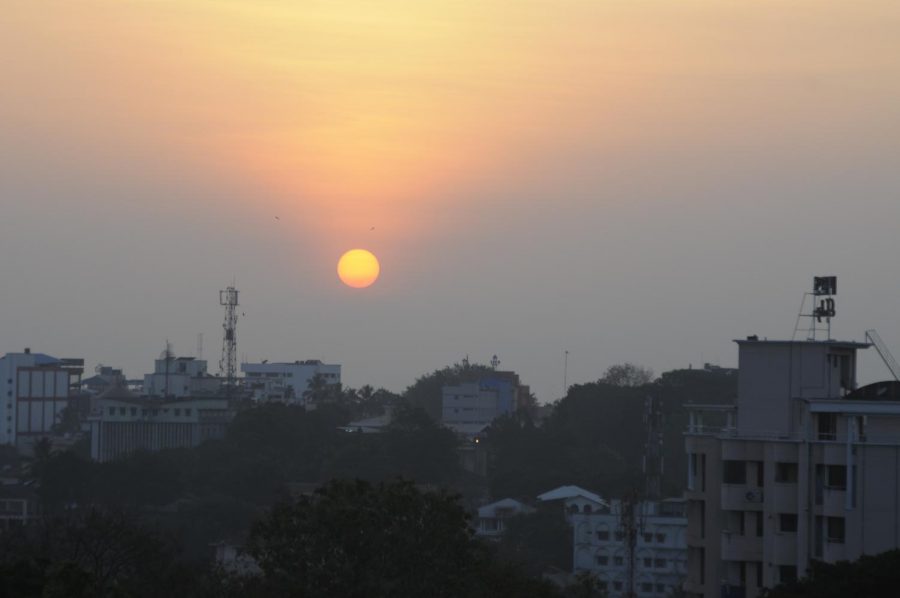 India has become the first country to implement a nationwide lock-down to combat the spread of COVID-19.  Joanna Slater and Niha Masih reported for The Washington Post that all but essential-services will be interrupted for a period of 21 days. 
Currently, there are only around 500 confirmed cases in India, but according to The Washington Post, there are signs that the virus could be undetected because of limited testings.
The article suggested that India's people are particularly vulnerable to outbreaks like COVID-19 because of its large, densely packed population.
More than 1.3 billion were urged to self-isolate.
During a speech on Tuesday, Indian Prime Minister Narendra Modi expressed the importance of acting "in the now" to prevent an uncontrollable virus from spreading even more.
"If we don't manage these 21 days, the country will be set back by 21 years," he said.
It is "exceptionally important" that India takes aggressive steps to contain its spread, Michael Ryan, the executive director of the World Health Organization, said.
The quick decision to lock down the country means that train routes, flights are cancelled and stores are closed, stranding thousands of people who were traveling with no advance notice.
The Post reports that the train network alone carries 23 million passengers a day.
There is a huge chance that the consequences of the massive economic impact will result in "several months of pretty depressed economic conditions… that will lead to severe livelihood crisis," said Amit Basole, an economist at Azim Premji University in Bangalore.