Incomplete Passes 2.0 Ep 4 – Goldie…He Gone!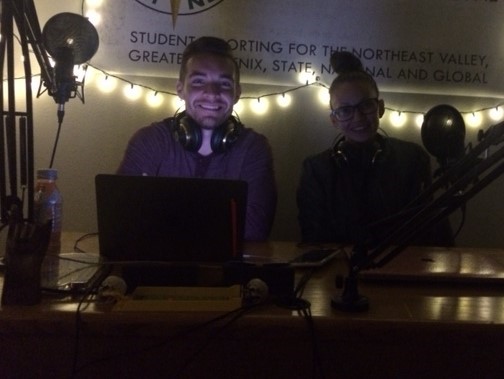 Ole Olafson, Senior Audio Producer
December 12, 2018
The Arizona Diamondbacks get put in "The Penalty Box" for trading Paul Goldschmidt. Cindy T. and Jake break down last week's crazy NFL results. Ole looks ahead to NCAA Football Playoffs and Bowl Week. We go back to Cindy T and Jake for an NBA update. Ole wraps up "Four Down Territory" with combat sports.