Incomplete Passes 2.0 Ep 8 – Referee Bird Box Challenge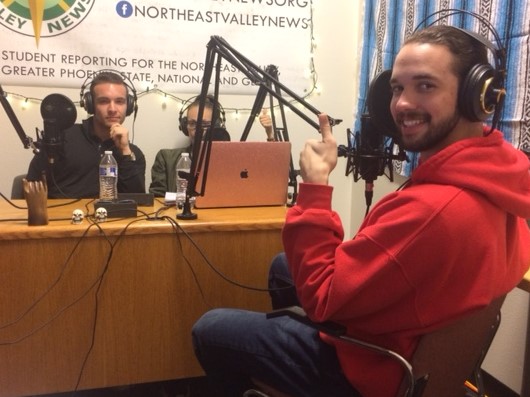 Hang on for a minute...we're trying to find some more stories you might like.
The whole team's back together again! Buck, Cindy T, Jake and Ole all gang up on the sports world. The NFL Referees get put in the penalty box for Championship Sunday chaos. In 1st Down, the crew breaks down last week's NFL Championship games and Jake gets his due for his stellar football picks. Tyler and Jake catch us up on some local hoops during 2nd Down. 3rd Down features an update on MLB, Hall of Fame voting. In 4th Down, the gang goes over the rule differences between the NFL and Alliance of American Football league.