Incomplete Passes 2.0 Ep 9 – $90,909.09 The "Super Show"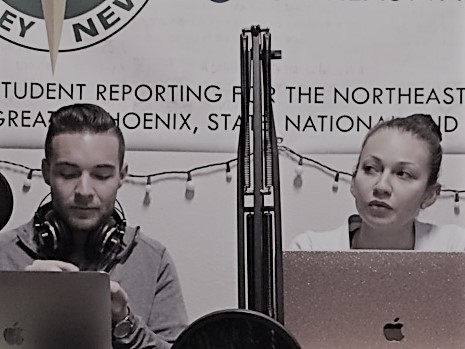 Hang on for a minute...we're trying to find some more stories you might like.
The regular squad is back in action!  Cindy T, Jake and Ole throw their hats in the ring with "Super Bowl" predictions. We discuss the Pelicans, Anthony Davis situation in the NBA.  Ole recaps the NHL All Star game during 3rd Down. 4th Down features news from football leagues other than the NFL.  HUT! HUT!