Incomplete Passes 2.0 Ep 14- Waiver Wire Meltdown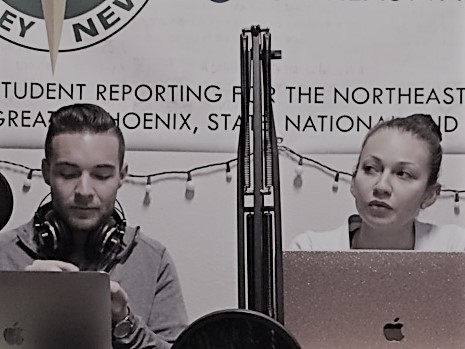 Hang on for a minute...we're trying to find some more stories you might like.
This week, Cindy T, Jake and Ole break down last weekend's Alliance of American Football games during "1st Down". Find out how everyone's AAF fantasy teams did last week and what our waiver picks and starting lineups are for this week. Jake takes over "3rd Down" with a Champions League update (sorry Roma). "4th Down" features a spring training update from the Diamondbacks, Cubs and Rockies camp's. PLAY BALL!