Incomplete Passes 2.0 Ep 18 – Alliance of American Football…they gone!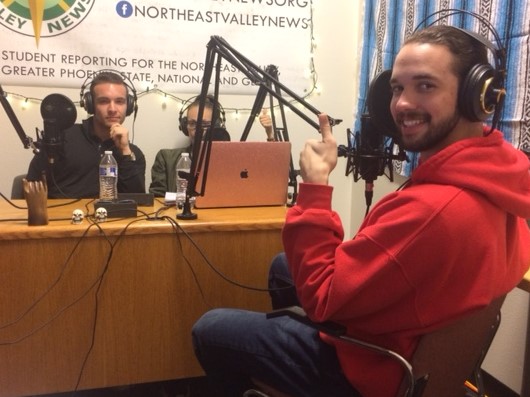 Ole Olafson, Senior Audio Producer
April 5, 2019
Buck, Cindy T., Jake and Ole mourn the untimely demise of the Alliance of American Football. During "1st Down", the squad recaps the AAF games from last week but can't look forward to this week due to football operations being suspended. "2nd Down" features the results of our AAF fantasy league and what we found out about the failure of Alliance. We discover how badly we did with our March Madness brackets in "3rd Down". To wrap up *Four Down Territory*, Buck and Ole run through some NHL playoff scenarios and match-ups during "4th Down".