Tattoo artist talks about his journey to recovery after near-fatal accident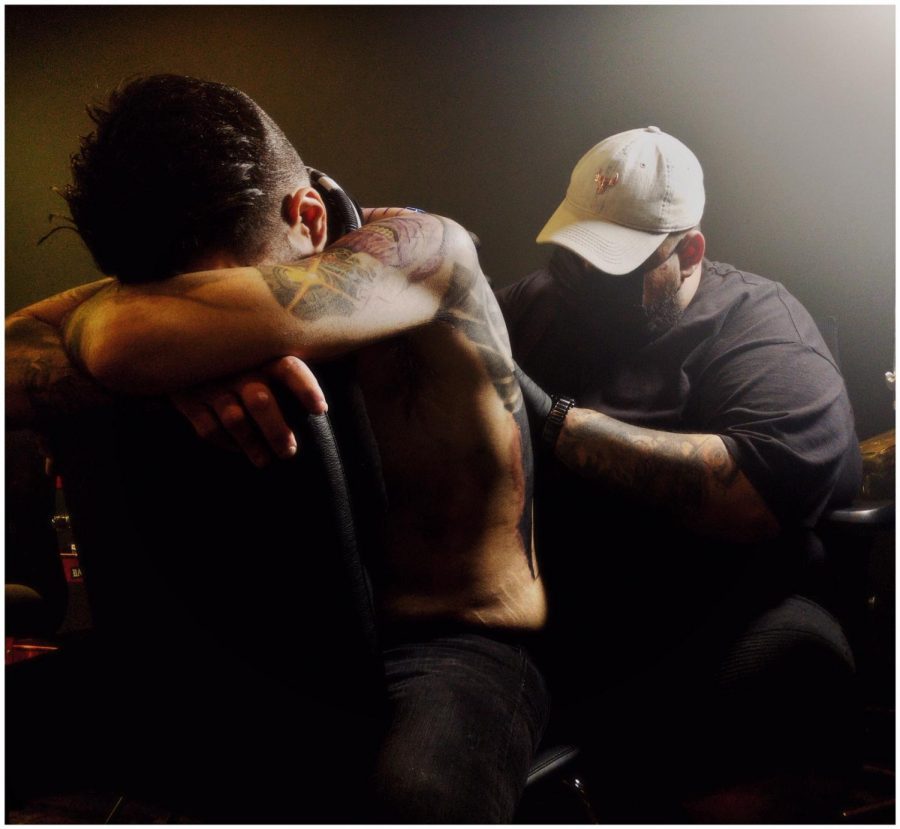 Kenny Gonzalez is a tattoo artist at Innovative Ink in Phoenix, approximately a year ago he suffered a traumatic injury when a car he was working on fell and crushed him.
At the time of the accident, he was an aspiring tattoo artist under an apprenticeship and this incident almost cost him his life and his career. Here he describes the accident and his miraculous road back to tattooing.