Entrepreneur combines business with values of gratitude and integrity
Jason White- Staff videographer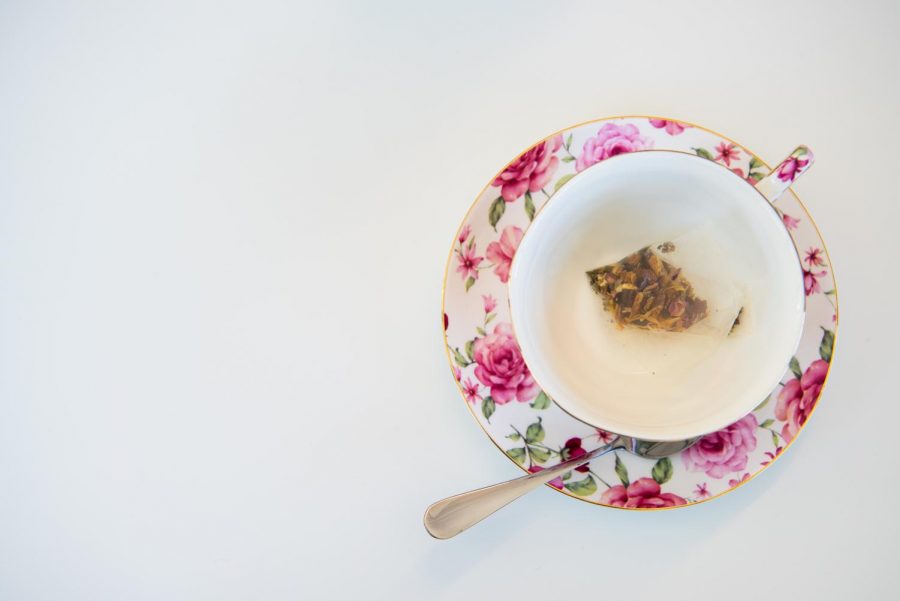 Nevalleynews.org went to the launch event at The Emerald in Scottsdale for JJ&Sons Tea Company, where we spoke with the owner and founder Janine Hernandez about her journey.
We also spoke to the guest speaker Christina Howard, founder of CL Howard Group.
The panellists Melanie Peralta, Abbie Knowles, Jackie Morales and Gavin Tucker also gave us an insight into their journey.