Phoenix Suns fall short against their division rivals, Los Angeles Lakers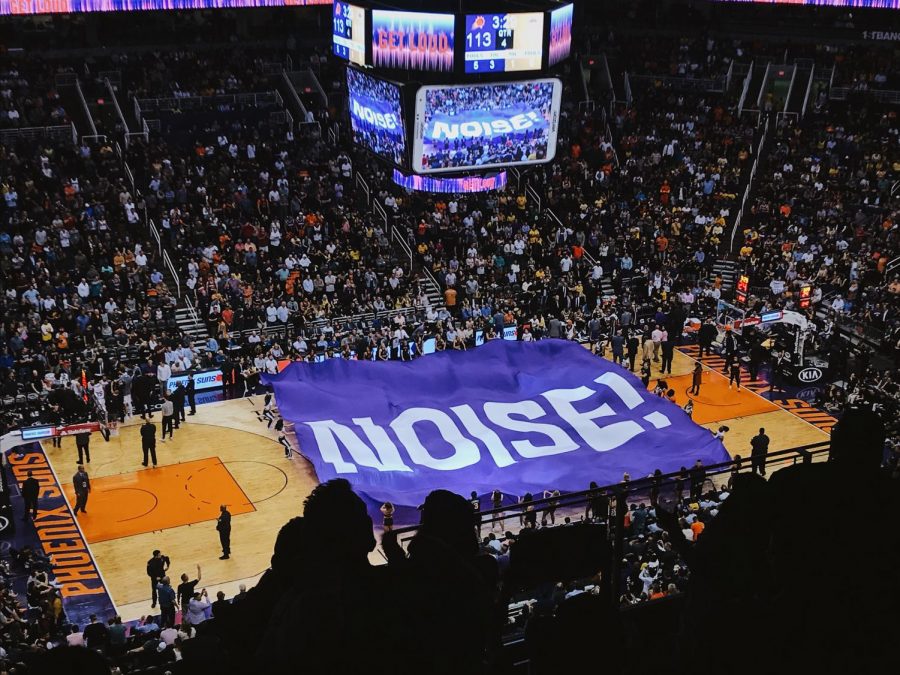 In an exciting back and forth game the Phoenix Suns kept it close against the Lakers at home, but in the  remaining minutes of the game, Lakers forward, Kyle Kuzma hit back to back threes to seal the game.
Suns center Aron Baynes had another huge night contributing 20 points, six rebounds and three assists in only 26 minutes of play time.
Suns forward Dario Saric had his best shooting night on Tuesday going 4-6 from the three and tallying up 18 points off the bench.
Prior to the game on Tuesday, Devin Booker had been hot from behind the arc shooting 51.0% but the Lakers perimeter defense held him to only two attempts all night, Booker would end the night with 21 points, 3 rebounds and 9 assists.
With just over three minutes left the score was 113-111, Suns lead, but the Lakers would go on a 12-2 run to ice the game.
Coming back from a foot injury Kuzma's minutes were limited in prior games but he seemed to find his pace on Tuesday in Phoenix.
"I've been finding my rhythm all season," Kuzma said after the game. "I feel like every single game, I'm getting better and better with my rhythm and timing. … I just got to do me. I've got to play like Kuz play."
Kuzma would hit two big back-to-back threes late in the fourth to put the Lakers ahead and seal the victory for LA.
Lakers won 123-115 in a close effort by the Suns.
The Phoenix Suns continue to fight—night in and night out—against the best teams in the NBA and they can stay in games late with the best by keeping themselves accountable on both sides of the court by valuing every possession.
"If we come out and fight like we did tonight with the energy that we did, we'll be alright," Booker said.
Suns move to a 6-4 record and play the Atlanta Hawks on Wednesday November 14.