Turnbuckle Sandwich Ep 5 – Going to War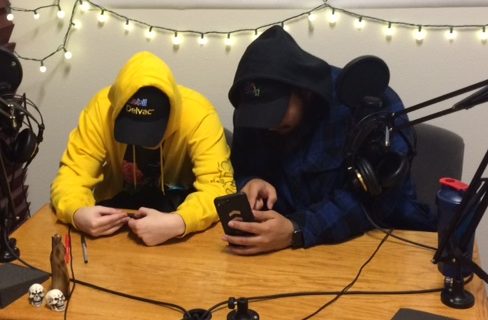 This week on Turnbuckle Sandwich, Velaserapter and The Unforgiven recap Monday Night Raw's "go home" show during Opening Bell.
Wednesday Night Warfare continues with AEW Dynamite getting ready for another PPV event while NXT has to deal with more main roster invasions leading up to "War-games" on Saturday.
No Disqualification features the Turnbuckle Sandwich tag team giving their predictions on both War-games and Survivor Series PPV events.