Turnbuckle Sandwich Ep 6 – No Disqualifications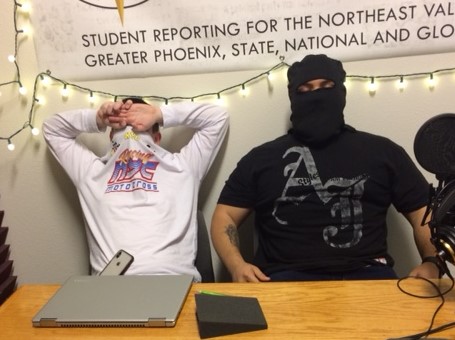 On this week's Turnbuckle Sandwich, we have a Thanksgiving Day special-No Disqualifications only! The greatest podcast tag team Velaserapter and The Unforgiven recap the results of both WWE Survivor Series and NXT War Games.
Tune in as they relive the weekend packed with wrestling. Velaserapter is 2-0 in PPV predictions at the moment but did The Unforgiven predict correctly and tie up the score?