NBA Superstar Kobe Bryant, daughter Gianna, die in aviation accident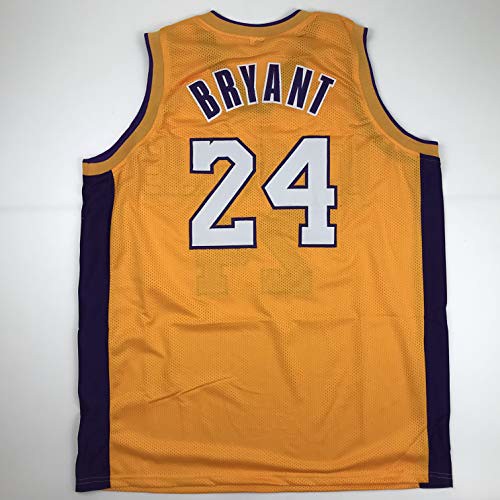 Ole Olafson, Reporter
January 26, 2020
Five-time NBA Champion and father of four, Kobe Bryant, along with his daughter Gianna Maria-Onore Bryant, died in a helicopter crash, in California, on Sunday morning.
CNN reported on Sunday night, that Bryant and his 13-year-old daughter were among nine people who died in the crash near Calabasas, Cal.
CNN is also reporting that Orange Coast College baseball coach John Altobelli perished in the crash, as well as his wife Keri and daughter Alyssa.
The same report stated that Mr. Bryant and his daughter were traveling to a basketball game in Thousand Oaks.
Gianna was supposed to be playing and Kobe was scheduled to coach the game, when the Sikorsky S-76B, apparently crashed into a hillside.
The cause of the crash, was not immediately known, but fog and light rain were apparently causing low visibility at the time of the crash.
The eighteen-time NBA All-Star has won too many awards to list here and is widely considered among the greatest players of all time.
Dallas Mavericks Owner Mark Cuban among many others, reacted to the tragic news.
Cuban issued the following statement Sunday night:
"We are shocked and saddened by the devastating news of the passing of Kobe Bryant and his daughter Gianna.  Kobe was an ambassador for our game, a decorated legend and a global icon.
Above all he was a loving and dedicated father.
Kobe's legacy transcends basketball, and our organization has decided that the number 24 will never again be worn by a Dallas Maverick.
Our hearts go out to all the lives lost and the families impacted by this terrible tragedy.
We send our thoughts and prayers to Vanessa and the family, the Lakers organization and Kobe Bryant fans everywhere."