Mark Kelly holds lead in recent poll over Martha McSally despite McSally's endorsement from Trump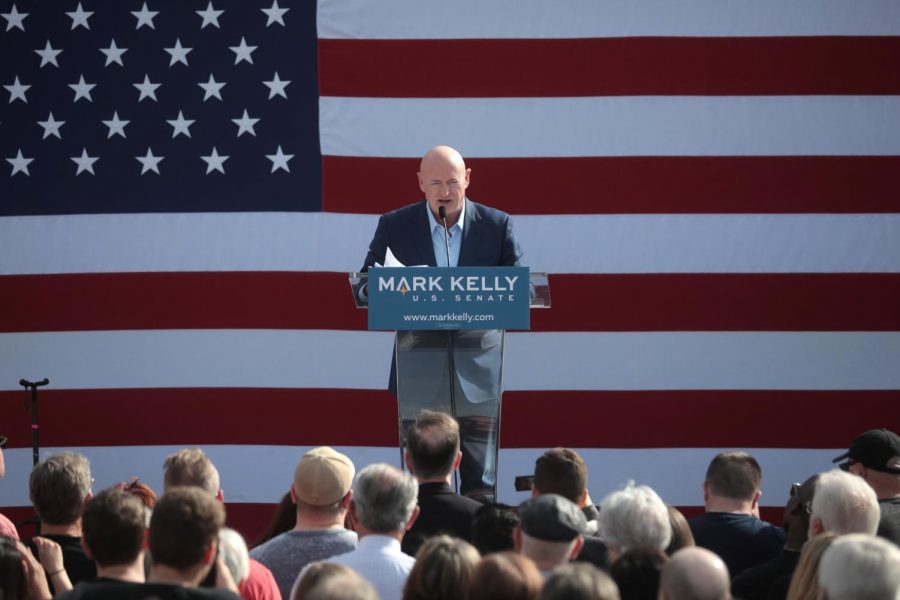 The 9th U.S. Circuit Court of Appeals ruled Thursday that Republican Senator Martha McSally could keep her U.S. Senate seat until the Nov. 3, 2020 election against Democratic candidate Mark Kelly.
Sen. McSally is one of two current U.S. Senators for Arizona and was appointed by Arizona Governor Doug Ducey to temporarily fill the Senate seat of the late Sen. John McCain, after losing the Senate bid in 2018 against Sen. Kyrsten Sinema.
The three-judge panel upheld Ducey's decision to elongate Sen. McSally's term until later this year and since Arizona law allows the governor to make temporary appointments to fill an unexpired term.
The lawsuit filed in 2018 was focused on the 17th Amendment of the U.S. Constitution which states that senators shall be elected by the people, but it was overruled as Gov. Ducey's appointment is "temporary" and there will be a special election later this year.
The case did not go to the Supreme Court as the 9th Circuit found a similar Supreme Court precedent, the 1969 lawsuit Valenti v. Rockefeller following the assassination of Sen. Robert F. Kennedy.
Kelly, former astronaut and U.S. Navy Captain, is leading in the polls for the Senate race in Arizona despite the endorsement that Sen. McSally got from President Donald Trump when he visited Phoenix in Feb. 19.
A HighGround Public Affairs poll with 400 Arizona likely voters placed Democratic candidate Kelly above Republican candidate Sen. McSally by 6.7 percentage points.
The poll has a margin error of 4.9 percent.