Annual skateboard contest cancelled after COVID-19 concerns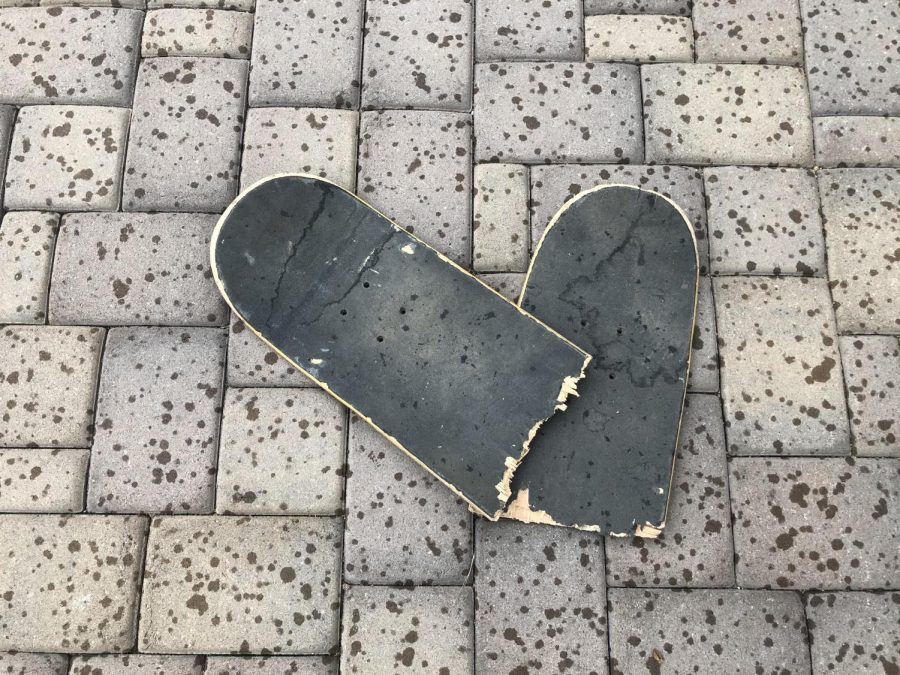 For the last 19 years, Cowtown Skateboards has been supplying the local Phoenix skating community with one of the most memorable skateboard contests in the country.
The annual PHX AM to be held at Desert West Skateboard Plaza on March 28,29 was cancelled along with its infamous after party for the first time in 19 years due to concerns regarding the COVID-19 outbreak.
For the local skateboard community, this strikes a hard blow.
Cowtown posted to Instagram on Tuesday March 10th with the announcement.
"Cowtown Skateboards and our PHXAM partners, with great sadness, regret to inform you that for the first time in 19 years PHXAM has been cancelled."
On the positive end, PHX AM additions are still being added and built to the Desert West Skateboard Plaza that will be available to skate by the end of the month.
PHX AM tickets will be refunded on April 10th. Visit any Cowtown location if purchased in-store. Online ticket purchases will be automatically refunded.
For more information, visit their website.