China expels U.S. journalists from three major publications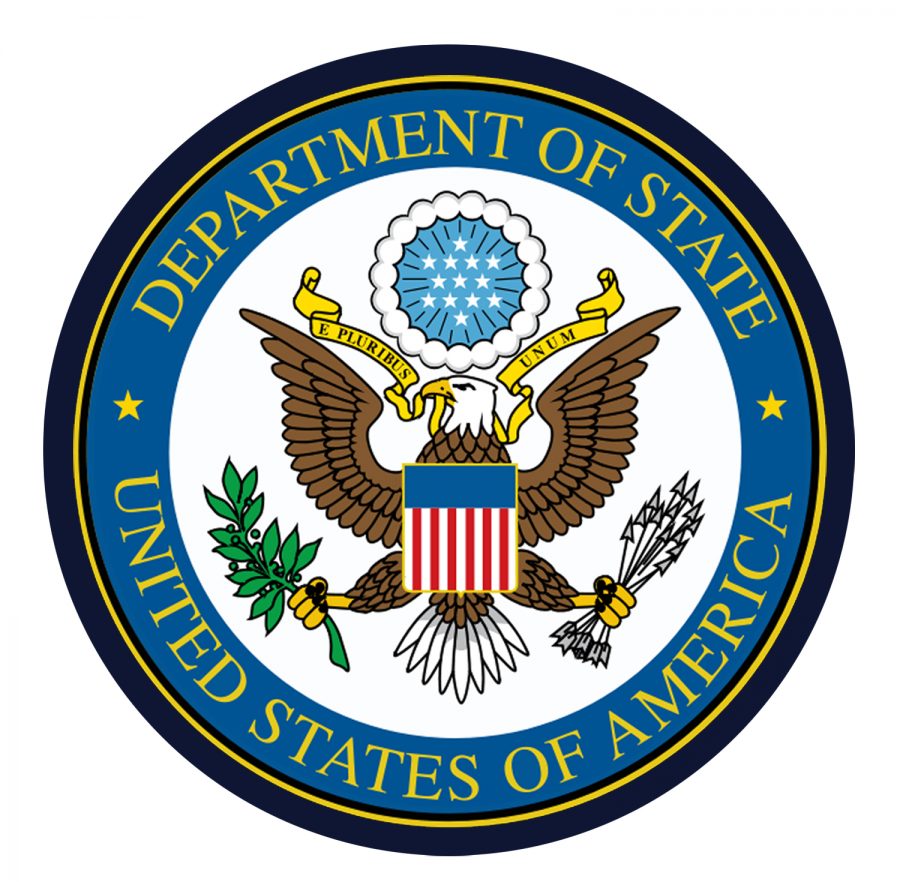 Tensions between the United States and Chinese governments rose Monday, following China's expulsion of all journalists working for the New York Times, Wall Street Journal and Washington Post.
On Tuesday, USA Today reported the action was one in a series of moves between the governments.
President Trump's announcement earlier this month,  limiting visas to 100 Chinese citizens working in news organizations in the U.S. came after Beijing expelled three journalists from the Wall Street Journal last month. 
Even more journalist are reporting  difficulties in renewing their visas, causing them to have to leave China.
According to the New York Times, reporters from Al Jazeera English and The Guardian confirmed that the Chinese government had "declined to grant them new visas, without explanation, ending for all intents and purposes their careers as journalists in China."
The same article reported that the Trump announcement earlier this month deemed that Xinhua, CGTV, China Radio, China Daily and People's Daily were news organizations  that were propaganda outlets controlled by the government in Beijing.
A spokesman for China's Foreign Ministry, Zhao Lijan, responded to the restrictions by accusing the United States of unwarranted prejudice against the Chinese news media, the article said.
A report by the Foreign Correspondent Club of China details many of the types of harassment and limitations placed on foreign journalist in China.
"Chinese authorities are using visas as weapons against the foreign press like never before, expanding their deployment of a longtime intimidation tactic as working conditions for foreign journalists in China severely deteriorated in 2019," said the report, which was based on a survey of more than 100 journalists in China from 25 countries.
Another New York Times article, described increased U.S. suspicion of Chinese diplomats resulting from two Chinese Embassy officials caught trespassing on a Virginia military base last September.   The article also cites cases brought by U.S. prosecutors against Chinese intelligence operations in the 2017 hacking of Equifax and the selling of scientific research at Harvard, involving Charles M. Lieber, the chair of Harvard's department of chemistry and chemical biology.
In the same Feb. 18 article, by Lara Jakes and Steven Lee Myers, Jonathan Turley, a law professor at George Washington University, warned that Trump's earlier decision could lead to retaliation against American journalists who work in China.
"China has long masked intelligence operations with journalistic credentials. The danger is China could reciprocate against our journalists," Turley said. "The difference is our journalists in China are actually journalists."