Phoenix, other Valley cities declare states of emergency in COVID-19 outbreak, some forcing businesses to close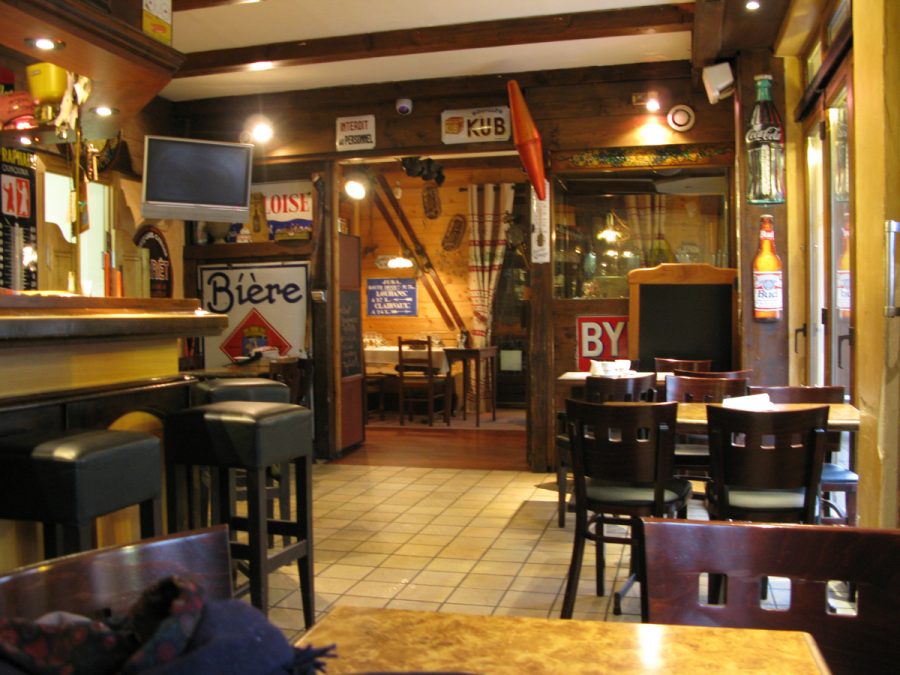 Ole Olafson, Reporter
March 19, 2020
On Tuesday, Phoenix Mayor Kate Gallego declared a citywide state of emergency in an effort to help reduce the spread of Coronavirus (COVID-19).
Allison Steinbach reported for Arizona Republic on Tuesday that the declaration gives Gallego the authority to govern by proclamation and enact measures without the consent of the city council.
One of the measures taken by Gallego on Tuesday, was to close bars and limit restaurants to serving customers by drive-through or carryout orders only.
Steinbach reported that other Valley cities are also declaring emergencies, but haven't restricted the operation of private businesses at this time.
The article states that Mesa and Gilbert have declared states of emergency in their towns, but the measures appear to have been taken to help free up additional resources and allow the Mayors of those cities to act quickly if needed.
Arizona Republic reported that Tempe has declared a state of emergency on Wednesday, after a unanimous vote on the matter by their city council.  It doesn't appear, at this time, that Mayor Mark Mitchell will impose any immediate restrictions on businesses.
It appears that Mesa, Gilbert and Tempe are initially relying on their citizens and business owners to self-police themselves, in regards to halting the spread of COVID-19.  Leaders in those cities have only recommended that residents avoid dining-in at local eateries and that everyone be responsible in following guidelines set by the Arizona Department of Health and the government's Center for Disease Control (CDC) to avoid gatherings of more than ten people, practice good personal hygiene and adhere to strict "social distancing" practices.
The cities Flagstaff and Tucson have also declared states of emergency and both towns have taken measures similar to those of Phoenix, in regards to bar closures and restaurant restrictions.
Reportedly, Simon Property Group will temporarily close all of its outlet shops and malls voluntarily, until at least March 29.  The company owns Arizona Mills in Tempe and Phoenix Premium Outlets, Chandler.
The closure of bars and limitations on restaurants have dramatically affected the income and livelihood of a large segment of financially disadvantaged workers.  Many bartenders and wait staff work for a reduced wage which is normally supplemented by gratuities.
Today, Tirion Morris reported for Arizona Republic that a Phoenix-based business called, Another Round, Another Rally, may be able to help.
The business reportedly offers $500 grants to hospitality workers who are experiencing financial distress.
Update:  On March 19, Governor Doug Ducey issued an executive order restricting restaurants in counties with confirmed cases of COVID-19 to limit their business to "dine-out" only.  It also allows the delivery of alcoholic beverages with food.
Additionally, the order closes bars, movie theaters and gyms in affected counties.
The counties included in the action are Coconino, Graham, Maricopa, Navajo, Pima and Pinal.
The order also activates the National Guard to assist in re stocking shelves in grocery stores and food banks.
Ducey also halted all elective surgeries statewide to allow hospitals to utilize all their capacity, resources and protective equipment to fight the outbreak.