NFL draft to continue as scheduled with changes to protect against COVID-19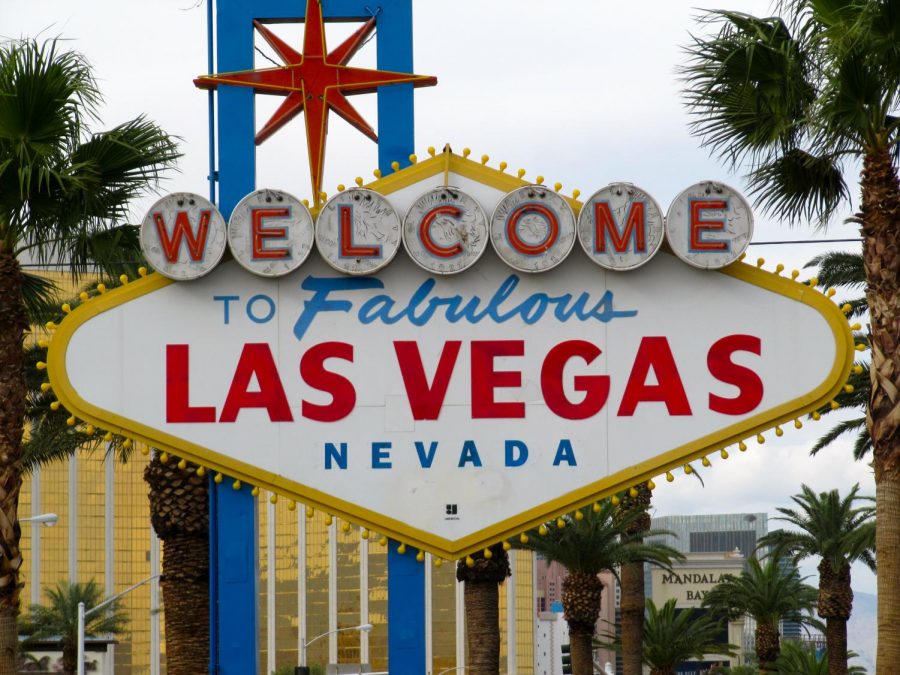 Ole Olafson, Reporter
April 2, 2020
The National Football League (NFL) draft is currently still scheduled for April 23-25.  Exactly where it will be held is still reportedly up in the air.  We do know for sure that it will not be attended by the public.
Only a few years ago, it may not have been much more than a footnote if fans weren't allowed at the proceedings.  From 1965 – 2014, the NFL draft was always held in New York City.  Generally in front of a few especially dedicated and vociferous fans who were prone to chanting J-E-T-S!  JETS!  JETS!  JETS!
In 2005, the draft moved to storied, Radio City Music Hall and the spectacle increased inside the roughly, 4,000 seat venue.  Because of scheduling conflicts at RCMH, the NFL took its show on the road beginning in 2015.  That draft was held in Chicago and became the first draft to feature an outdoor element, where fans could gather in a park and view the player selections taking place in a glass-fronted auditorium across the street.  Since then, it's been in other cities like Philadelphia and Dallas.
Last year, the draft was held in Nashville, Tenn., and set records, with an estimated 600,000 fans spending around $200 M during the massive, three-day, outdoor event.  The cancelled festivities planned for this year in the former L.A. Raiders new home of Las Vegas, Nev. were expected to rival the popularity and scope of last year's event.
The details surrounding how the current NFL draft will be conducted are still being released.  On Mar. 22, Patrik Walker reported for CBS Sports that the L.A. Times has said that the draft will be conducted in a television studio in a currently unnamed city, but apparently not Las Vegas.
With current restrictions in place limiting travel and gathering sizes as a result of the ongoing COVID-19 outbreak, team and league officials won't be gathering together as usual and the traditional white scrap of paper, anxiously delivered to the commissioner will likely be replaced by electronic submission.  NFL fans will still be able to view the draft on television and the league has promised to reveal the details of this year's, much different, event as they become available.