Zoo animals infected with COVID-19 raise concerns for pet owners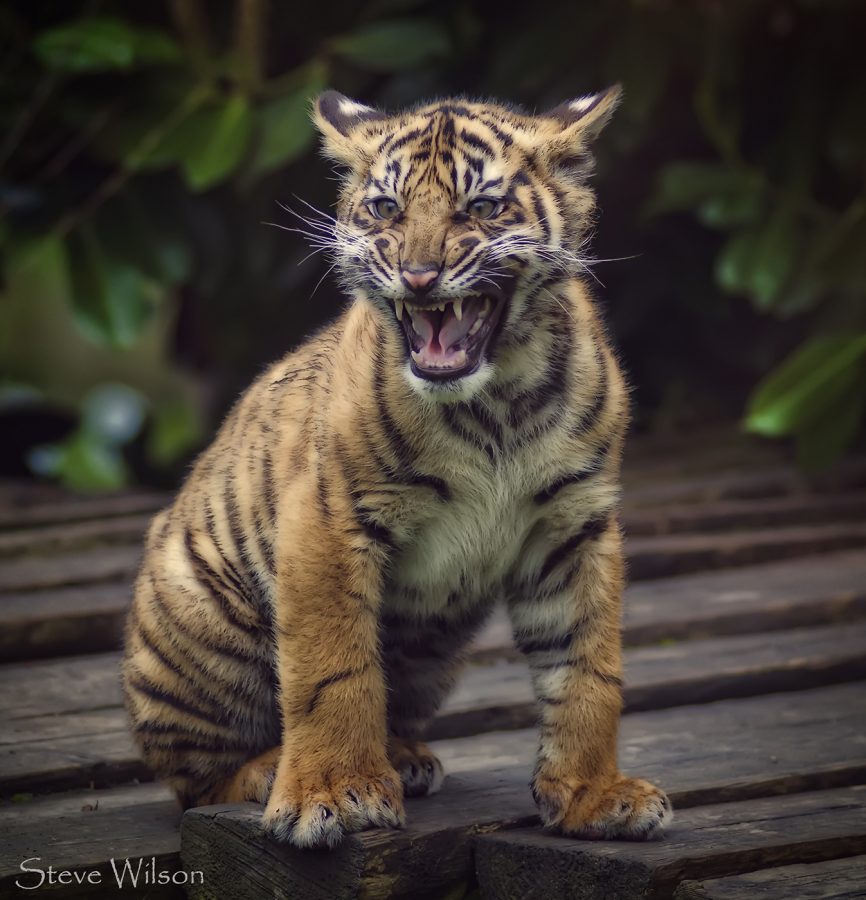 Ole Olafson, Reporter
April 7, 2020
On Sunday, it was announced that one of several large cats at the Bronx Zoo, all of whom were displaying similar symptoms, was tested and found to be positive for COVID-19.
NBC New York reported that seven large cats, four tigers and three lions, all displaying the same symptoms, including a dry cough and decreased appetite seem to be recovering quickly.  Officials at the zoo are claiming the animals were infected by a handler with COVID-19.
The report creates questions for many pet owners who might be concerned about their animal's well-being or even wondering if their pet could possibly infect them.
Amanda Cuda wrote about these concerns in an article for the Connecticut Post.
Cuda reports that the American Veterinary Medical Association (AVMA) issued a statement on Monday which could put pet owners more at ease.
"Infectious disease experts and multiple international and domestic human and animal health organizations continue to agree there is no evidence at this point to indicate that, under natural conditions, pets spread COVID-19 to people," the association said.
According to Cuda's article, even though it's unlikely our pets will infect us, the fact that these zoo animals became ill shows that pets may be at risk from their owners.
The AVMA reports that it is only aware of two dogs and a cat in China and one cat in Belgium who have contracted COVID-19.  All of the animals were living with people who had the disease.
AVMA board member Dr. Andea Dennis, told the Conn. Post that the disease is constantly evolving and it is possible that more animals will become infected.
Dennis advises pet owners who believe they may be infected to isolate from their pets as much as possible.  If there is no one else in the household to care for pets, Dennis urges owners to wear a mask to limit the spread of the disease to their animals and to wash their hands before and after feeding their pets.  She stressed frequent washing and disinfecting of pet accessories, not sharing kisses or food when ill and avoiding having pets in bed with you can help keep your animal friends safe during the outbreak.