Local drive-ins offer unique social distancing night out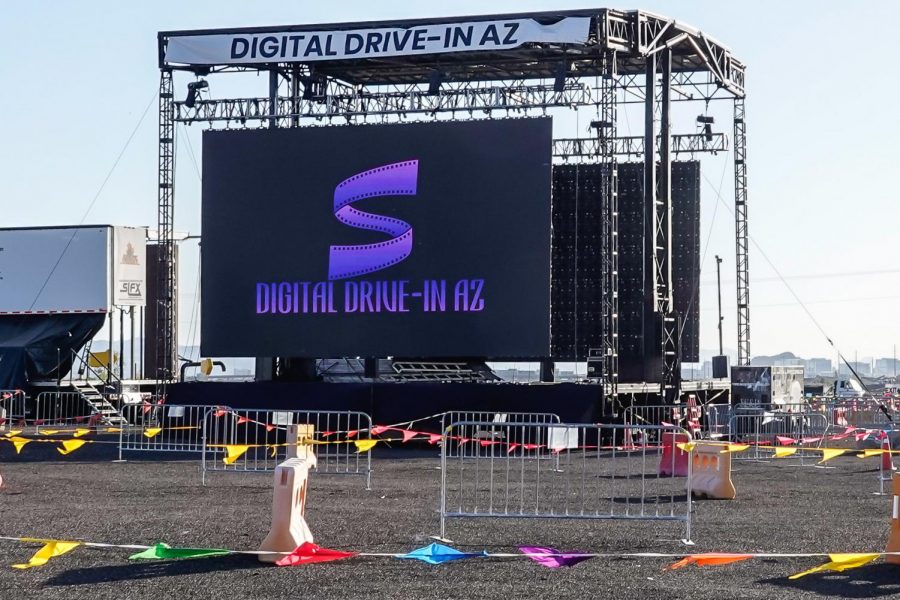 Due to COVID-19 and the need for safe social distancing events, the drive-in has returned. 
Newly created drive-ins in Arizona are offering a variety of movies for an affordable night out.
Digital Drive In Az in Mesa shows high definition movies with Dolby Digital Surround Sound from your vehicle.
Digital Drive In Az in Lake Pleasant offers high definition movies at a lakeside location.
Drive In Movies At The Princess at the Fairmont Scottsdale Princess offers family movies on a large inflatable screen.
The Drive-in at Schnept Farms in Queen Creek features an old fashioned drive-in experience.
Moonlight Movie Night at Sonora Village in Scottsdale offers pop-up movies and window-side delivery from the restaurants in Sonora Village.
Salt River Fields Drive-In Movie Experience in Scottsdale presents a pop up drive in with a high definition SHOWBOSS LED video screen.
The West Wind all digital drive-in in Glendale shows more adult themed movies for those wanting to avoid the kiddie movies.
General rules for drive-in attendance:
Purchase tickets online and print to attend. Cost is per vehicle except at West Wind which charges per person.
Audio is through your car's radio system.
Arrive prior to show start no late arrivals allowed.
Bring your own food and beverages except at Salt River Fields and Drive In Movies At The Princess which offer typical movie snacks such as popcorn, candy, and soda.
Dog friendly venues are the Digital Drive In Az and Drive In Movies At The Princess.
No alcoholic beverages allowed at any of the venues.

 

Restrooms are available.
Social distancing is enforced and vehicle parking is spaced in accordance to CDC regulations or greater.
View the movie from inside your vehicle. Digital Drive In AZ, The Drive-in at Schnept Farms, and The West Wind will allow you to sit in the back of your pick up truck or hatchback.