Major League Soccer, United Soccer League announce plans to return to action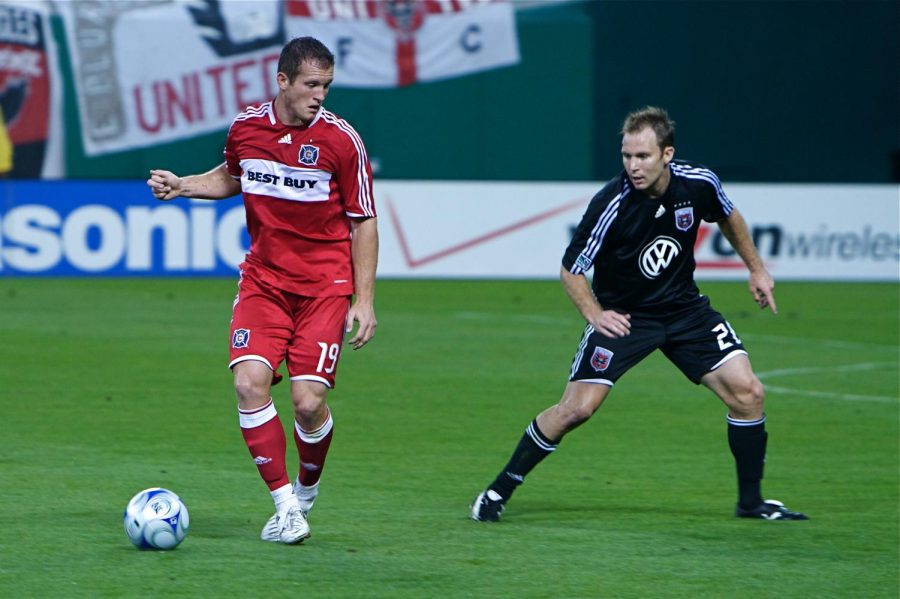 Ole Olafson, Reporter
June 9, 2020
Major League Soccer (MLS) has announced plans to return with a full-league tournament in July, at Walt Disney World.
According to an Associated Press story from the Tampa Bay Times, back in February, before the 2020 season began, MLS reached a collective bargaining agreement that both players and owners were reportedly happy with, but was not yet ratified.  Then, in March, as some teams had played two games and other teams were just looking forward to their first games – the pandemic struck and the season was put on hold.
Fast forward to last Wednesday, to a league which claims it will lose $1 billion because of the coronavirus threatening a lockout to pressure its players into ratifying a revised labor deal which includes a pay cut of 7.5%, a reduction in revenue sharing , an opt-out clause for unforeseen circumstances (like a pandemic) and lots of seemingly unhappy players.
The lockout, threatened by MLS Commissioner Don Garber would have left players without pay or benefits as the country struggles to emerge from the coronavirus pandemic.
Jeff Larentowicz is an Atlanta United defender and a member of the player's union executive board.
"We were open. We wanted to make a collaborative process. We wanted to make it something that was good for everyone in an incredible difficult circumstance," said Larentowicz.  "To make that threat on the heels of them asking for collaboration and an open discussion to find a way to get through a difficult time, it really doesn't sit well with me at all. I'm not one to hold grudges, and it's a difficult process, but it's going to take me a bit of time to get past that myself."
Players will reportedly arrive in Orlando in late June for a two-week training camp.  The tournament will begin with a three-game group stage, followed by a single-elimination knockout round.  Teams would reportedly leave Orlando after being eliminated.  The longest lasting teams would wind up being at Disney's Wide World of Sports Complex for about 35 days.
The USL Champions Cup, which Phoenix Rising compete in, is tentatively scheduled to resume play on July 11.
"While additional information on competition format, scheduling, broadcast and other important details will be made available in the coming weeks, it's important to note that the league's return to play will be conducted in strict alignment with all local and state public health guidelines. USL HQ also remains in regular dialogue with the USL Players Association on all matters concerning player health and wellness protocols and looks forward to continuing those discussions," the league said in a statement.