Begin your podcasting career at Northeast Valley News
NEVN specializes in broadcast and multimedia training
A public service announcement ad for nevalleynews.org and Scottsdale Community College's Journalism program:
Everyone listens to podcasts.
Audiovisual storytelling is now a major part of the journalism industry…
…and at Northeast Valley News, our Audio Production team will get you ready to host your very own show!
NEVN is home to several cutting-edge programs, including
The Runaway Zamboni hockey podcast
The 4-Down Territory sports podcast
The 2:15 lifestyle podcast
We take pride in professional-quality podcast production, and NEVN's student reporters have landed internships at major news outlets thanks to their work in the studio and in the field.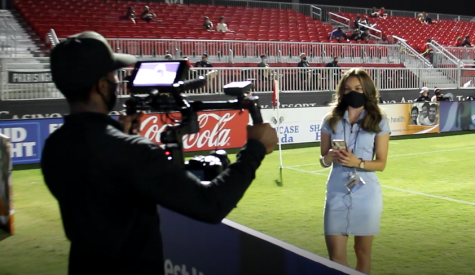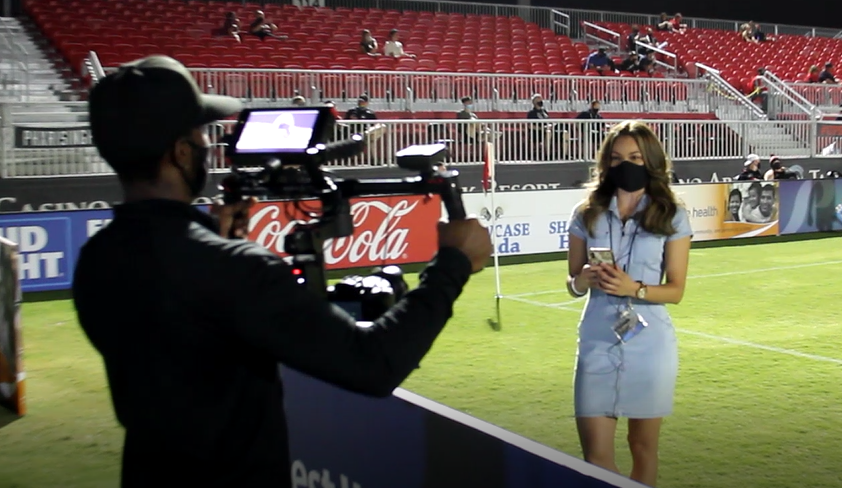 Our reporters cover live events enhanced by their own photography and filming abilities — FROM DAY ONE.
Enroll in JRN 215 Digital News Production for the Spring 2022 semester, and take the first step toward seeing your podcast become the next big thing!
For more information, contact NEVN Adviser Janet Richards at janet.richards@scottsdalecc.edu, or Assistant Managing Editor Jeremy Beren at jeremy.beren@scottsdalecc.edu.
Leave a Comment