Arizona senate candidate, Blake Master's strange assertion: abortion is "a religious sacrifice to these people—I think it's demonic"
"Blake Masters is far from a true Arizona independent"— says Valley voter and registered Independent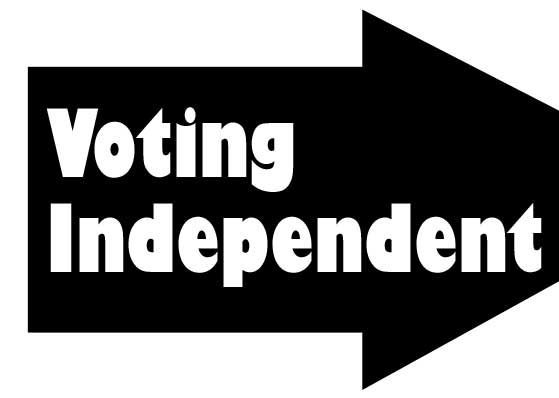 Blake Masters, a venture capitalist from Silicon Valley is running against Democrat incumbent, Mark Kelly for Arizona's U.S. Senate seat.
Masters, a Trump endorsed candidate, has been largely backed by billionaire, Peter Thiel, his former employer and business ally.
In his newly launched ad campaign, Masters is hoping to portray himself as a "true independent".  Although, some actual registered independent voters that spoke with Northeast Valley News disagree with Master's assertion, pointing to on the record statements Masters has made regarding both abortion and federal laws denying states.
An ad details Master's own words, during a podcast interview with the GOP candidate, saying that abortion is "a religious sacrifice to these people—I think it's demonic."
Master's would reportedly "go farther" with regard to his support of stricter abortion laws —and  punishment—advocating that the federal government should step in and say that no state can permit abortion.
"If that guy thinks a registered independent voter is keen on that 'strange' way of thinking…he's wrong," said Chester Stickle, a 59-year old Valley independent voter.
Requests for interviews to respond to on the record statements made by Masters have not been given to Northeast Valley News.
The newly released campaign ad launched by the DSCC also show Masters remarking about privatizing social security—a "private funding" movement that has been soundly rejected by Congress in years past.
The ad claims that Masters "has dangerous beliefs and plans that are deeply out of step with the state's values and that would be harmful to Arizona's families."
Master's has tried to walk back the Social Security statements he has made.
Arizona has one of the largest percentages of seniors in the country.