A new world for GoPro users
Periscope and Twitter's partnership opens exciting doors for users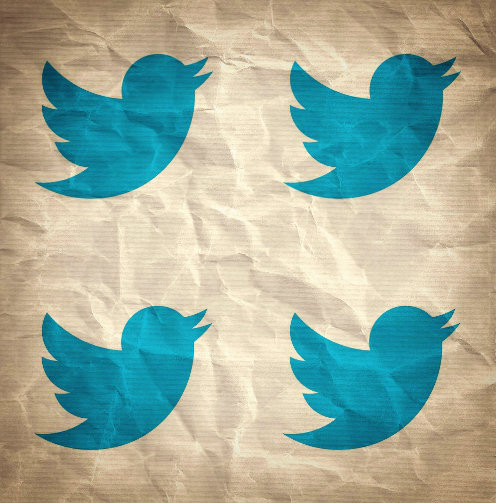 Briana Ursua, Reporter, Scottsdale Chronicle
March 1, 2016
There is now a new way to share your experiences with your GoPro with people all around the world. That is right, Twitter and GoPro recently announced that they have teamed up to bring live streaming to GoPro cameras. Live streaming videos will be broadcast through Twitter's Periscope App.
Periscope has allowed many to broadcast live to the world from their phone. From journalists, to entertainers, even politicians.
Can you imagine all the things we have yet to see now that people can stream live video from their GoPro?
Alex Khoshnevissan, head of business operations at Periscope, said that the partnership could create new streaming tools in a number of industries.
With this new feature people who own a GoPro Hero 4 Black or GoPro Hero 4 Silver are just a few steps away from broadcasting to the entire world.
All you have to do is connect your device to Wi-Fi, open the Periscope App on an iPhone, tap on broadcast, and boom, you immediately go live. With a double tap you can easily go from broadcasting from your GoPro to the smartphone camera.
Only catch is in order to do this you need to own an iPhone, unfortunately no video streaming capabilities for Android users as of yet.
"We know that adventure broadcasts will be more immersive. We're also looking forward to what the multi-camera setup will enable in journalism, comedy and in new areas we have yet to consider," Khoshnevissan said.