Arpaio, McCain to learn political futures Tuesday
The long-serving Republicans may not be reelected on Election Day
Trent Baze, Reporter, Scottsdale Chronicle
November 6, 2016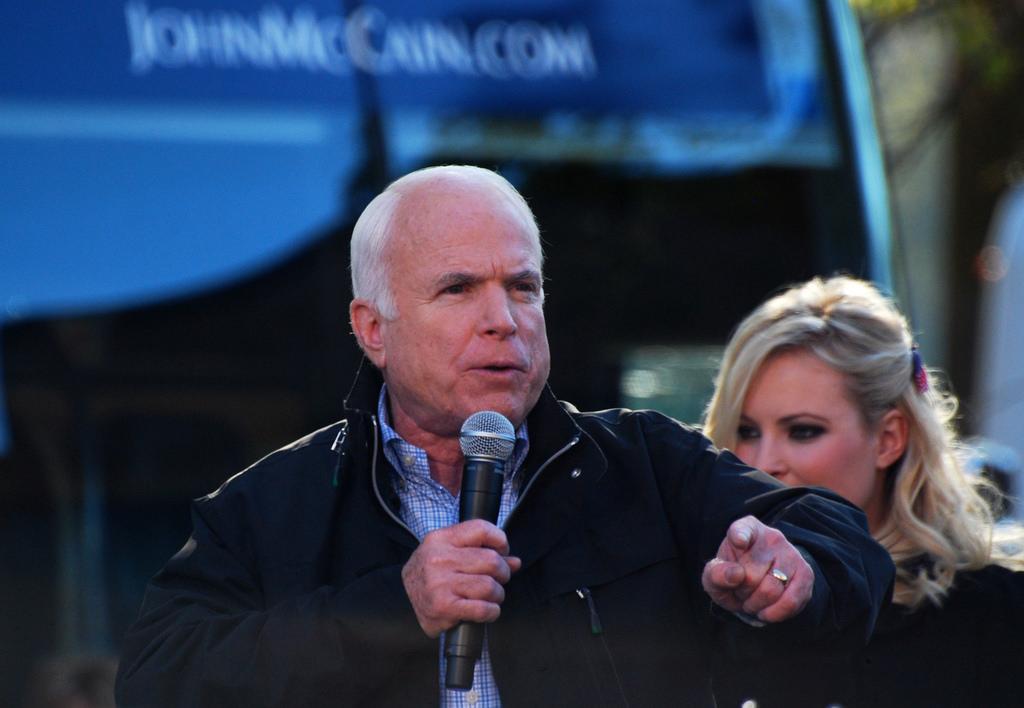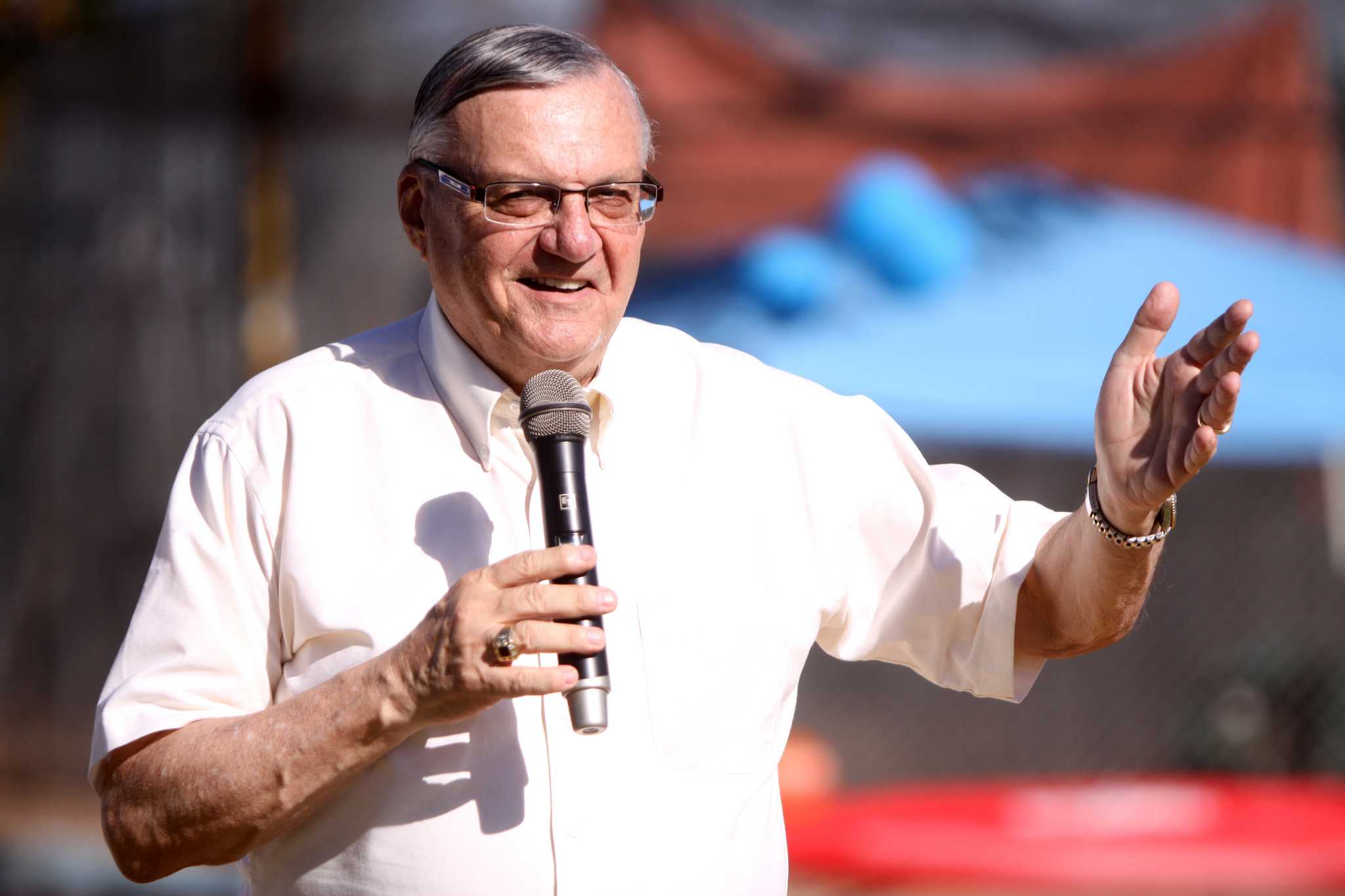 The 2016 election season has been full of controversy – not only on the national scale, but statewide in Arizona. Joe Arpaio and John McCain are seeking reelection to their incumbent positions of Maricopa County Sheriff and Senator, respectively.
Senator McCain's closest competitor in the senatiorial race is Ann Kirkpatrick. The Democratic candidate is running in hopes of dethroning the long-tenured McCain, who has held office since 1983. Voters have had opportunities before to elect someone other than McCain as an Arizona Senator for years, but his popularity has kept him in office.
McCain has been regarded "the least popular senator in the country" and that he has "registered an approval rating of just 30% with Arizona voters". However, the 80-year-old still seems to be the frontrunner ahead of his opponent Ann Kirkpatrick. There is a strong Democratic minority in support of Kirkpatrick, who has been a state representative since 2013 and backs lower taxes and the Affordable Care Act. Both Senatorial candidates are in support of Hispanic rights in the state of Arizona, knowing full well how important those votes are.
Elsewhere, Arpaio has engendered much controversy in the race for Sheriff. Arpaio, who has been sheriff since 1993, recently pleaded not guilty to criminal contempt of court charges. The 84-year-old stands accused of igmoring a court ruling in the legality of profiling Hispanics.
"The most dangerous place in Arizona is between Joe Arpaio and a camera," Elliot Gross, a Glendale man and father of two, said.
Arpaio's closest competitor in the race for Sheriff is Paul Penzone, a 21-year veteran of the Phoenix police department. An Oct. 20 poll indicated that Penzone has a 15-point lead – 45.9 percent to 31.1 percent – on Arpaio among surveyed voters. Recently, business magnate George Soros pledged $2 million to help defeat Arpaio.
It could be the start of a new era in Arizona politics, but voters will decide for certain on Nov. 8.