AFC playoff picture is wide open
Rob Gronkowski's back injury has opened the door for several contenders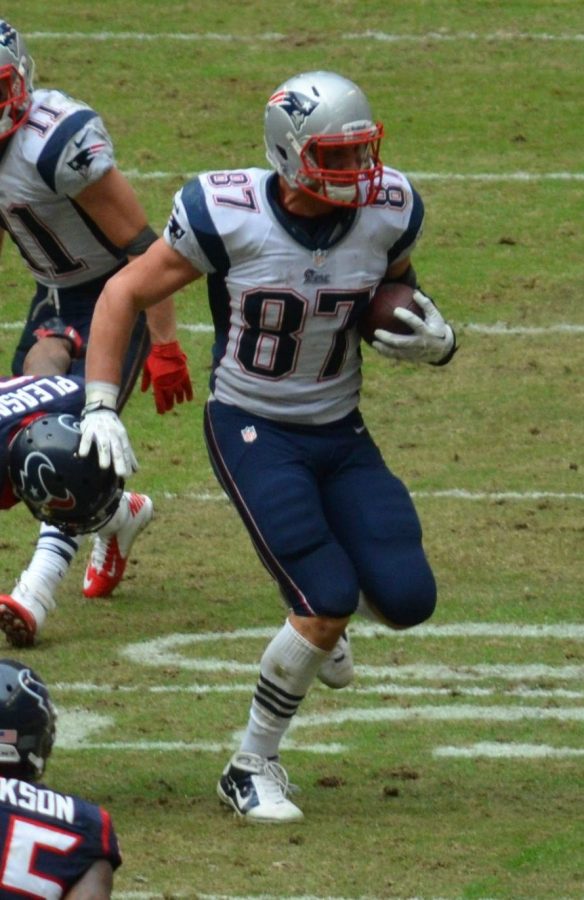 Zach Stilgenbauer, Sports Editor, Scottsdale Chronicle
December 3, 2016
Injuries always play a major role in the playoff picture of the NFL. Case in point, with New England Patriots tight end Rob Gronkowski needing surgery for a herniated disc, the AFC playoff race suddenly just got a lot more interesting.
In Gronkowski, the Patriots are losing one of the premier offensive weapons in the NFL, significantly hindering the team's ability to put up the type of offensive numbers we are accustomed to seeing. This loss combined, with a below-average defense, specifically the front seven, shakes up the playoff picture dramatically and might open the door for other teams to make a great January run.
As of Dec. 2, the Patriots are tied for the top seed in the AFC with the Oakland Raiders. Both teams are 9-2, leaving the Patriots little room for error in the month of December. The Patriots have some tough opponents remaining on the schedule including the Denver Broncos, Baltimore Ravens and the surprising Miami Dolphins, any of which could be a possible loss for the Patriots. The Raiders have a tough schedule for the remaining part of the season as well, with three divisional road games left in what has been the best division in football this season. And right behind the Raiders and Patriots await the red-hot Kansas City Chiefs, who are coming off a great win against the Broncos.
The Chiefs also are getting healthier at a time where most teams suffer from injuries. Justin Houston, one of the best pass rushers in the NFL, has returned to the field for the Chiefs and had three sacks in just his second game back against the Broncos. Houston combined with fellow pass-rusher Dee Ford, who has 10.5 sacks this season, to give the Chiefs a scary pass-rushing duo for the remainder of the season. On the offensive side of the ball, starting wide receiver Jeremy Maclin has returned to practice and if he's healthy he adds a deep threat dimension that the Chiefs do not have right now.
If the Patriots slip up and lose the fantastic home field advantage of Gillette Stadium, the AFC might have an unusual representative at the Super Bowl this year.