Future We Want Model United Nation discuss official UN topics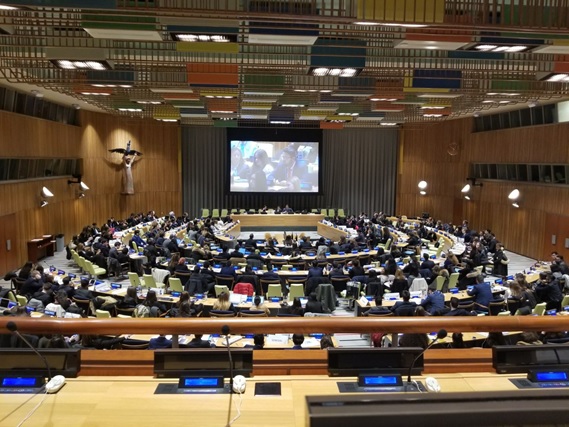 This year the Future We Want Model United Nations (FWWMUN) took place in New York from March 9-11, with an attendance of 2,500 delegates from 136 different countries in order to talk on various topics in the United Nation.
The opening ceremony was welcomed by the UNICEF President H.E. Mr. Tore Hattrem speech who spoke about the engagement of the youth with social communities, to promote education and welfare of the society back in each other's respective countries.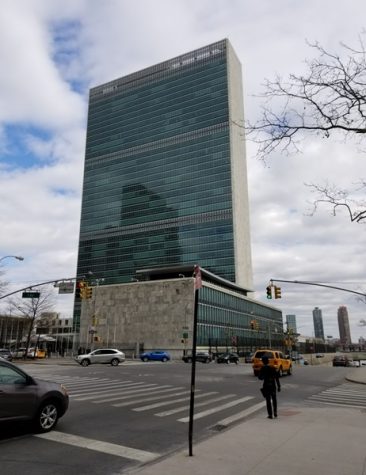 The conference was an opportunity for the youth to learn about international relations, challenges of high-level diplomacy, public speaking through their first experience.
Salman Alam, an International student studying at Bunker Hill Community College, was selected to attend the conference and spoke with Northeast Valley News about the conference.
"The resolution set up in different ways as to promote their culture, values, and customs," Alam said. "Introduce ecotourism to attract people from different countries and make profits simultaneously and to affirm indigenous people rights to be part of the global information society in their own way."
The delegates committing as "Youth Ambassador for Sustainable Development Goals (SDGs) and the 2030 Agenda" received bracelets at the closing ceremony which emphasize that the delegates will be requested to report on every action taken at the local level for a period of one year.
Zaheer Bhatti, who lives and studies in the State University of New York, had to present his position paper about the crime prevention and indigenous people in Belarus. Bhatti shared his thoughts about the conference with Northeast Valley News.
"Everyone was so passionate about their work, many people wanted to implement these laws in their respective countries," Bhatti said. "136 different countries in one place and everyone has their opinion on their respective topics."
Salman Alam, who attended for the first ever conference expressed his feelings about the conference.
"A dream come true conference and was a great opportunity for me to show my diplomacy skills as a delegate and to connect with delegates from different countries," Alam said.
The secretary-general of the FWWMUN Mr. Maxton R. Scotland closed the ceremony with his speech on encouraging the youth to promote education and engage in social works by vocalizing a quote.
"Keep working forward towards your dream never let anyone stop you," Scotland said.