The 2:15 Ep 5-The worst part about moving and NHL draft talk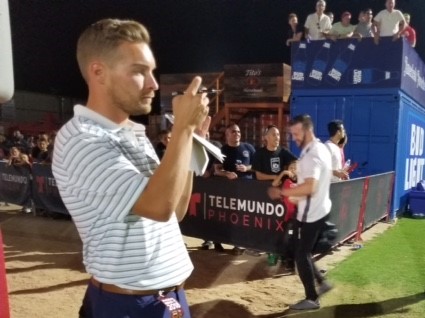 Hang on for a minute...we're trying to find some more stories you might like.
In the newest installment of "In the Closet", Cindy OVOXO, Ivana Iguana and Ole try to decide what the suckiest thing about moving is. New Phoenix Rising reporter Jacob Anderson crashes the show…hey he just moved too! In segment two, NEVN Coyotes hockey insider Sarah Hall explains the first five picks in the 2018 NHL draft and gives the scoop on what she saw at Coyotes Development Camp.