Winter storms Uri, Viola freeze Southeast, millions without power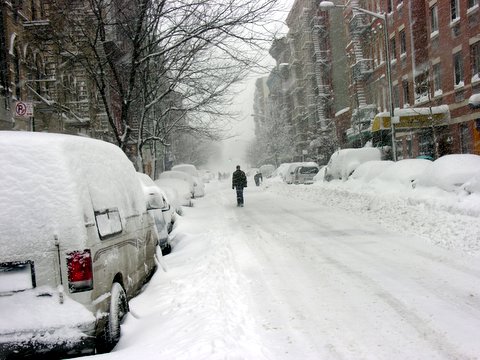 Since Sunday, millions of people in the southeastern U.S. who are not used to dealing with extreme winter weather are being pummeled by back-to-back winter storms.
Residents in Texas, Louisiana, and the Tennessee Valley who are already struggling mightily with power and water outages, fuel shortages and extremely dangerous driving conditions following winter storm Uri are bracing for more of the same from winter storm Viola.
On Sunday night and Monday, Uri swept across the southeast and continued wreaking weather-related havoc all the way up the eastern seaboard to Maine.
Over 4 million people in Texas alone were without power Tuesday morning.
Being unable to generate enough power to heat homes in sometimes single-digit or lower temperatures has led power companies to cycle electricity on and off in what are referred to as "rolling blackouts".
Outages resulting from ice laden power lines becoming downed add to the issue.
Heavy snowfall has made some roads impassable, resulting in fuel shortages for those prepared with generators or having to resort to staying in their vehicles to keep warm.
According to the Weather Channel, winter storm Viola is following closely behind and on nearly the same path today and continuing through the week.