Shootings in Mesa lead to MCCCD school shutdowns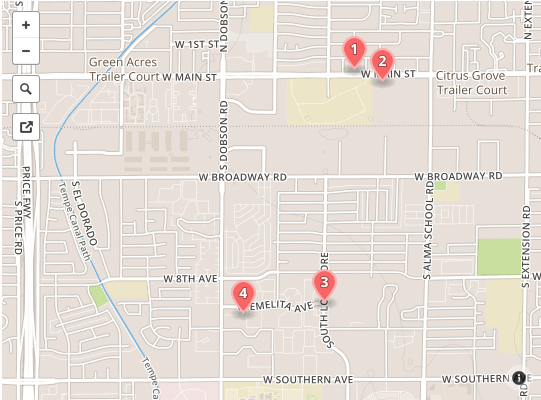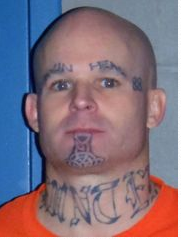 Rio Salado College Southern's campus, Mesa Community College and the East Valley Veterans Education Center, were shut down for the remainder of the day Wednesday as a Mesa shooting spree escalated. A gunman shot six people, killing on,e on Wednesday morning in the Mesa area, and even approached ASU's campus.
Ryan Giroux, a 41-year-old who previously served time for aggravated assault and drug possession, has been identified as the shooter. Giroux, who bears a tattoo across his eyebrows reading "Skin Head" and gang tattoos on his neck is rumored to be white supremacist and sympathetic to various gangs, based upon his tattoos.
He began his rampage around 8:45 a.m. Wednesday, and was finally taken into custody some time after noon. Fox 10 News quoted the Mesa Police Department, which said he had been apprehended and that it was safe for residents to return home. Fox 10 further reported that he had been transported to Banner Desert Hospital after he had been tasered.